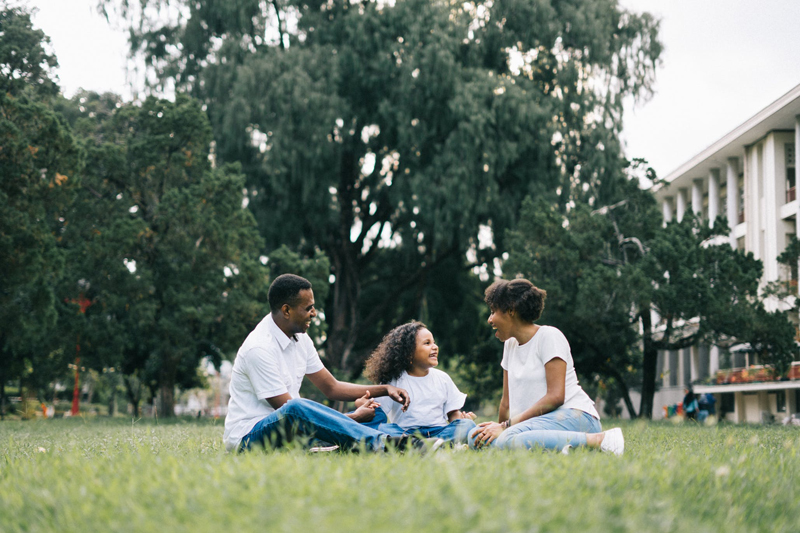 We have lost loved ones for the right to. We have fought long and hard to have a right to. We have risked our lives for the right to. So why in the world are we so ambivalent when it comes to casting our vote every chance we get?

There is just a mere fifty days or so until election day is here. And how we vote will determine who will represent us; our communities; our voice; our choices.

In 2008, it was phenomenal to see the number of voters that made it to the polls. The turnout was astounding. Yet, here we are, two years in and the voter turnout has just about disappeared; especially in the Black communities.

The result of the poor turnouts has meant a loss of seats for some incumbents that were standing for the rights of all people; and who represented the voice of the Black and Hispanic communities.

As we approach this critical election season; the realization of its importance has seemed to go unnoticed to many voters. The voter turnout has been at best poor. And if the previous elections have been an indication of the forthcoming election--then we are in trouble of losing representation and a voice for the Black and Hispanic communities.

Many have been discouraged by the continued economic devastation that we are facing. The continued hardships and escalating devastations are a toxic mix for despair, hopelessness and fear. People have given up; many discouraged to the point of forgoing voting in another election.

The sad truth is, the opposition to what many Black and Hispanic communities believe will help them is, determined to undermine any attempt to rally and explain the simple fact that two years is not enough to turnaround eight years of consistent and deplorable government practices that left America in its current state of affairs.

Here's the deal: If we do not get out and vote--the same constituents that voted in the 2008 primaries and presidential elections--we are going to lose our ground, our voice, our representation.

Quick and easy never fixed anything. It only puts a Band-Aid over a gaping wound that becomes infected if not treated properly. And to suggest that the Democratic party and President Obama have done nothing, or are doing nothing and moving too slowly is not only erroneous, but as well irresponsible.

There is a responsibility due to the American people; a responsibility to be forthcoming and transparent when seeking votes and promoting an agenda. It is not wise to promise a quick and lasting solution to appease the growing concerns of Americans, when the solution is far more complicated.
There is no quick fix to the economic devastation. It is going to take time and resources to climb out of the situation we are in. And, it is going to take a collective body of people that understand and are knowledgeable to the needs of all communities and classes.

The travesty would be, if we do not turn out to vote and realize too late that we were on the right path to securing a greater future for ourselves and our children. With any great plan or idea, it takes time to see the fruit of one's labor.

If we do not vote, then we have no one to blame but ourselves when our communities continue to suffer, and our children do not receive all that they need. We must stand up, take responsibility, vote, and realize that Rome was not built in a day; neither was our freedom gained, our right to vote, and the election of our first Black President. It took time and patience. And while we are patiently waiting for a turnaround; we must continue to fight, to pursue, and to vote for a better tomorrow.



Related Articles
Editor's Picks Articles
Top Ten Articles
Previous Features
Site Map





Content copyright © 2022 by Ruthe McDonald. All rights reserved.
This content was written by Ruthe McDonald. If you wish to use this content in any manner, you need written permission. Contact Ruthe McDonald for details.