Poetry of Mathematicians - Hamilton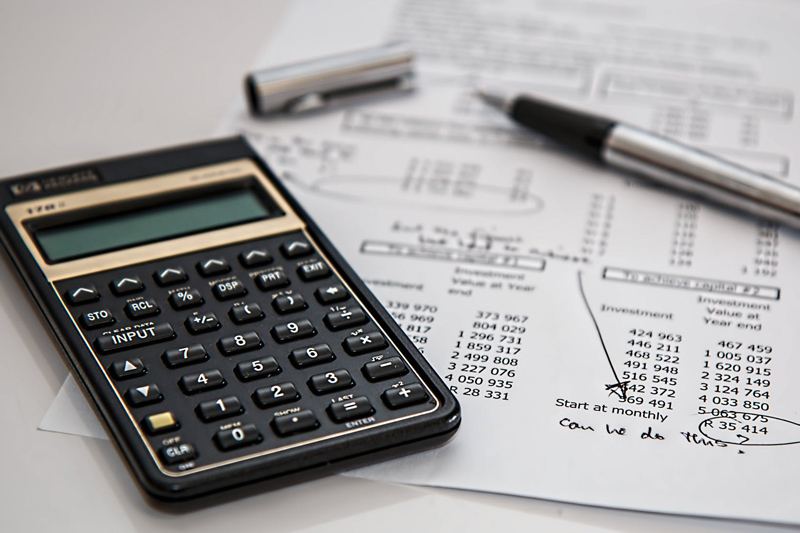 Mathematician: SIR WILLIAM ROWAN HAMILTON
(1805-1865)

On College Ambition

Oh! Ambition hath its hour
Of deep and spirit-stirring power;
Not in the tented field alone,
Nor peer-engirded court and throne;
Nor the intrigues of busy life;
But ardent Boyhood's generous strife,
While yet the Enthusiast spirit turns
Wherev'er the light of Glory burns,
Thinks not how transient is the blaze,
But longs to barter Life for Praise.

Look round the arena, and ye spy
Pallid cheek and faded eye;
Among the bands of rivals, few
Keep their native healthy hue:
Night and thought have stolen away
Their once elastic spirit's play.
A few short hours and all is o'er,
Some shall win one triumph more;
Some from the place of contest go
Again defeated, sad and slow.
What shall reward the conqueror then

For all his toil, for all his pain,
For every midnight throb that stole
So often o'er his fevered soul?
Is it the applaudings loud
Or wond'ring gazes of the crowd;
Disappointed envy's shame,
Or hollow voice of fickle Fame?
These may extort the sudden smile,
May swell the heart a little while;
But they leave no joy behind,
Breathe no pure transport o'er the mind,
Nor will the thought of selfish gladness
Expand the brow of secret sadness.

Yet if Ambition hath its hour
Of deep and spirit-stirring power,
Some bright rewards are all its own,
And bless its votaries alone:
The anxious friend's approving eye;
The generous rivals' sympathy;
And that best and sweetest prize
Given by silent Beauty's eyes!
These are transports true and strong,
Deeply felt, remembered long:
Time and sorrow passing o'er
Endear their memory but the more.

According to Alexander Macfarlane's 1901 lecture he states, "The "silent Beauty" was not an abstraction, but a young lady whose brothers were fellow-students of Trinity College. This led to much effusion of poetry; but unfortunately while Hamilton was writing poetry about her another young man was talking prose to her; with the result that Hamilton experienced a disappointment."





You Should Also Read:
Math Riddles and Rhymes by Tang


Related Articles
Editor's Picks Articles
Top Ten Articles
Previous Features
Site Map





Content copyright © 2023 by Beverly Mackie. All rights reserved.
This content was written by Beverly Mackie. If you wish to use this content in any manner, you need written permission. Contact Beverly Mackie for details.