Artist Erin Currier Interprets 'Raft of Medusa'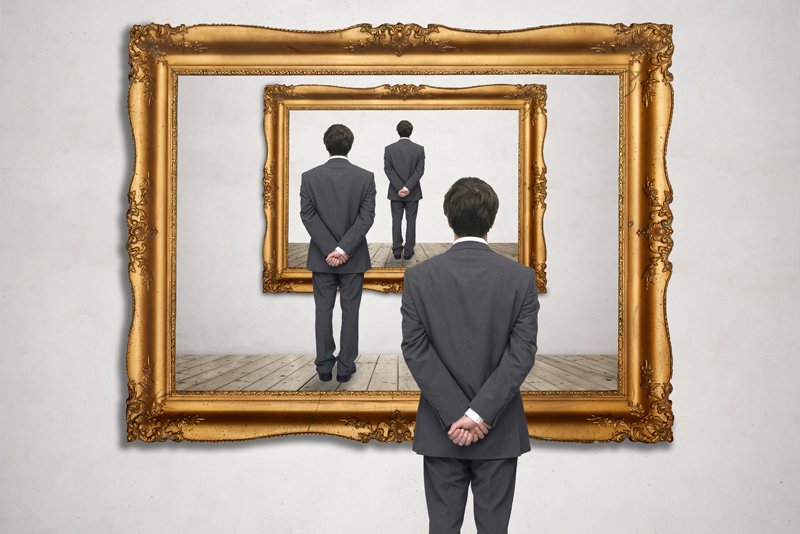 Théodore Géricault was a French Romantic painter and lithographer who's first painting at the age of twenty-seven was "Raft of the Medusa," based on an historical event.
On July 5, 1816, the French naval frigate Méduse ran aground off the coast of modern day Mauritania, Africa. The French captain was accused of being incompetent and it soon became an international scandal. Géricault recognized that it was a popular news story and so his painting appeared in the 1819 Paris Salon.
This is a map of Mauritania, Africa. Photo by Worldatlas.com.
Sadly, Géricault died at the age of thirty-two, after which the Louvre acquired the painting.
The dead and dying people on the make-shift raft were eventually rescued by the ship Argus after thirteen days at sea.
Géricault's "Raft of the Medusa" was influenced by Michelangelo's "Last Testament" and the Sistine Chapel ceiling, as well as Raphael's "Transfiguration."
Erin Currier is a contemporary mixed media artist who uses trash and recycled material in her works of art. Her interpretation of Géricault's painting was to have a plane crash as the subject matter instead of a ship wreck.
She has incorporated modern day survival gear: life vests and flotation devices. The two people who wave to the oncoming boat are holding lit cigarettes. As a PC (politically correct) gesture, Currier paints red "no smoking" signs over their hands.
This "tongue in cheek" painting "The Raft" (2010) by Erin Currier is a delightful adaptation of the nineteenth century painting by Théodore Géricault.
Blue Rain Gallery from Santa Fe, New Mexico published a full size advertisement of Erin Currier's "The Raft" on the back cover of "Art & Antiques" Magazine, September 2010 edition.
You can own a Giclee print of "Raft of the Medusa."


Related Articles
Editor's Picks Articles
Top Ten Articles
Previous Features
Site Map





Content copyright © 2022 by Camille Gizzarelli. All rights reserved.
This content was written by Camille Gizzarelli. If you wish to use this content in any manner, you need written permission. Contact Camille Gizzarelli for details.