Can Right of Freedom of Speech Cross the Line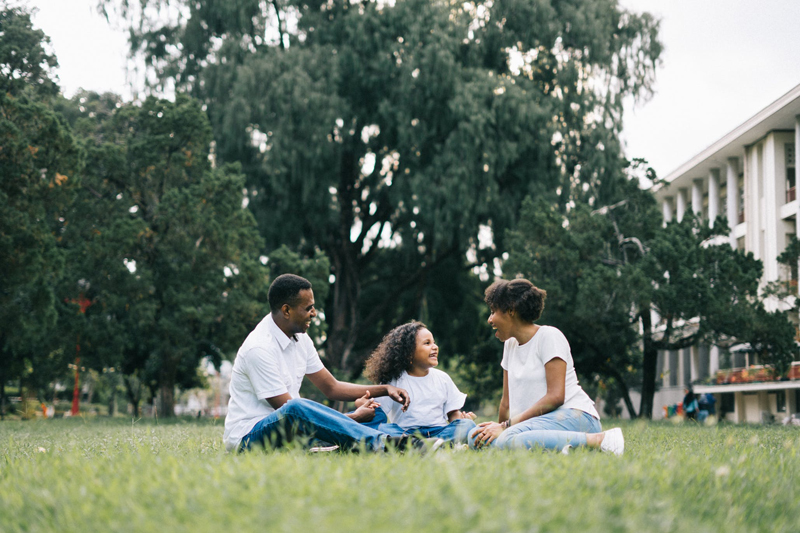 We live in a nation that profoundly lauds it right to freedom of speech. However, when do our personal opinions or viewpoints cross the line? Or, do they? Is it a matter of opinion? When we exercise our right of freedom of speech, there is responsibility that comes with it…and consequences.

It is a wonder how many really understand the laws which govern this right, and the fact that freedom of speech does not give anyone a license to say what they want wherever and whenever they want. There are guidelines that must be adhered to; but often are blurred by the constant rhetoric and the instant, worldwide media that has what people say, across the world in mere seconds. Once it's out there, what does a retraction really do? Once viral, it is somewhere, someplace forever.

Freedom of Speech, Right, as stated in the 1st and 14th Amendments to the Constitution of the United States, to express information, ideas, and opinions free of government restrictions based on content. A modern legal test of the legitimacy of proposed restrictions on freedom of speech was stated in the opinion by Oliver Wendell Holmes, Jr. in Schenk v. U.S. (1919): a restriction is legitimate only if the speech in question poses a "clear and present danger"—i.e., a risk or threat to safety or to other public interests that is serious and imminent… Encyclopædia Britannica

What we deem as appropriate and our rights to say whatever we want hold us to a level of responsibility in what we say, or write, and to whom our intended "speech" is projected towards. What we say does have impact on the lives of others, whether we see it or not. However, this responsibility often takes flight when we assume to understand the freedom of speech as a free license to say whatever we please, without understanding the limitations and responsibilities that that freedom bares.

There are exceptions to these general protections, including the Miller test for obscenity, speech that incites imminent danger, and regulation of commercial speech such as advertising. Within these limited areas, other limitations on free speech balance rights to free speech and other rights, such as rights for authors and inventors over their works and discoveries (copyright and patent), interests in "fair" political campaigns (Campaign finance laws), protection from imminent or potential violence against particular persons (restrictions on fighting words), or the use of untruths to harm others (slander). Distinctions are often made between speech and other acts which may have symbolic significance. Wikpedia

Living in a viral generation, the words we say are circling the globe at lightning speed. And, although we have a right to express ourselves and voice our views and opinions; we have to come to an understanding that not every moment is the right moment, and not every place is the right place.
There is nothing wrong with voicing our opinions. But when we use our rights to bring harm or to endanger the lives of others, then we have totally missed the mark of Freedom of Speech. Just because you have a right to doesn't mean you should.

The other day, TV personality Glenn Bleck was taking his usual stance concerning Healthcare in America. At one point in his "personal opinion" rhetoric, he'd made note of how obesity was costly, costing taxpayers billions of dollars. Okay—he could have left it at that. but then he went further. He complained, "Those fat people that sit on their couch" — you know, the ones whose skin actually "grows into their couch," Beck says we should just "let them die," … sentence proceeded with a few choice words that this writer will not repeat.

So, when does personal opinion cross the line? When does our right of Freedom of Speech allow us to offend and humiliate and denigrate a whole group of people? There has to be a line drawn somewhere, and those who draw the line, held responsible for their abuse of the Freedom of Speech.

The words we say and write should never intentionally bring harm or danger to anyone. We are living in a world where we have people moving to act on the words of a person. In a growing world of radicals and extremists, we must take responsibility, and beware of how we use our right to Freedom of Speech.







Related Articles
Editor's Picks Articles
Top Ten Articles
Previous Features
Site Map





Content copyright © 2023 by Ruthe McDonald. All rights reserved.
This content was written by Ruthe McDonald. If you wish to use this content in any manner, you need written permission. Contact Ruthe McDonald for details.