Spanish tip. Three ways to use 'se'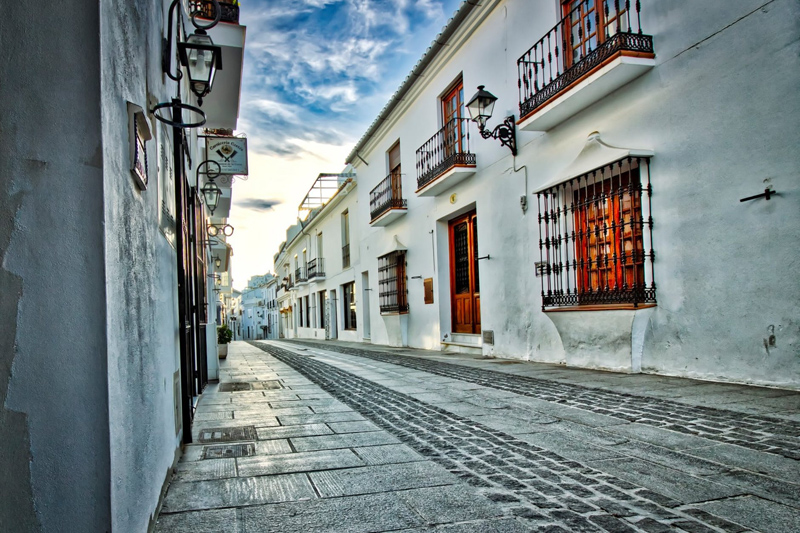 Doubts about how to use the Spanish pronoun "se"?

Let's make it easy! This article explains three main uses of "se", and includes some examples.



Reflexive "se": All those verbs used to express an action coming back to the person who is doing it, involve the use of reflexives.

Some examples:
María se lava el pelo. (María is washing her hair.)
In this example, María is perfoming the action (to wash), and, at the same time, the action reverts to herself.

Juan se cepilla los dientes. (Juan is brushing his teeth.)
Same as the first sentence, here, Juan is performing the action (to brush), but this action is "coming back" to him.)



Impersonal "se": Examples:
Se habla español. (Spanish spoken.)
Se dice que... (It is said that... or People say...)



Reciprocal "se"
When the action is reciprocal. For example:
Juan y María se miran. (Juan and María are looking at each other.)
So, Juan is looking at María, and María is looking to Juan.

And, as a final note, remember "se" (without and accent) is different from "sé" (with accent), as the second one (sé), is the first person singular, present tense, of the verb "saber": Yo sé = I know.
Hope this helps!


---
Recommended material:
You Should Also Read:
Spanish tip of the month. Plural of 'hay'?
Spanish tip - one more / un-una más
Spanish tip - La gente (People)


Related Articles
Editor's Picks Articles
Top Ten Articles
Previous Features
Site Map





Content copyright © 2022 by Angeles Fernández. All rights reserved.
This content was written by Angeles Fernández. If you wish to use this content in any manner, you need written permission. Contact Angeles Fernandez for details.