Henri Rousseau – Primitive & Naïve Artist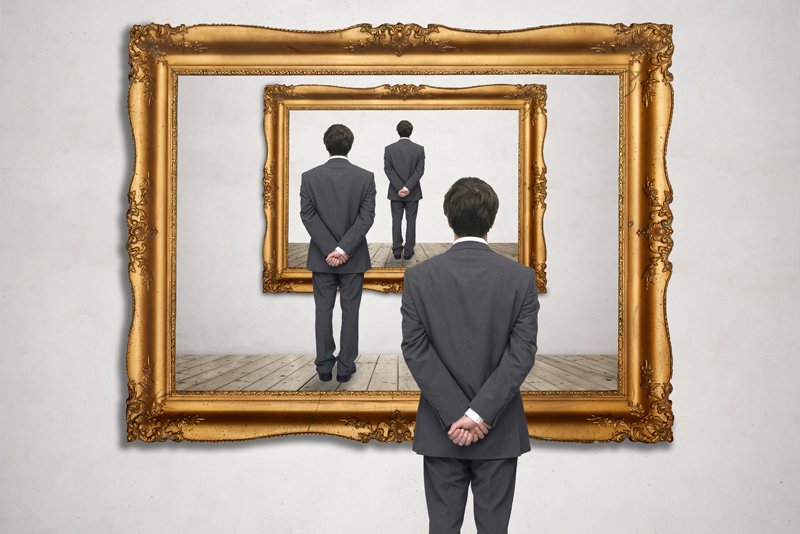 Henri Rousseau contributed to the Primitivism movement of the late 19th century. I'll discuss the similarities and differences in the lives and painting styles of Henri Rousseau and fellow primitive artist Paul Gauguin.

Let's first look at the similarities of these two artists: Henri Rousseau lived from 1844-1910, Paul Gauguin lived from 1848-1903. As their lives paralleled one another, some aspects are dissimilar.

Rousseau was employed as a customs officer – Gauguin was a stockbroker. They both decided later in their careers to paint full time instead of continuing their conventional jobs.

Artists such as these had strong convictions despite being ridiculed (Henri Rousseau) – or making major life changes (Paul Gauguin left his family - a wife and five children in Denmark). Gauguin even painted with Vincent van Gogh in 1888.

Henri Rousseau painted in the naïve style, with simplicity and a child like view of the world. He displayed his work in the Salon des Independants along with other fellow artists of the time who were shunned by the traditional Salon, or those who didn't agree with their selections.

Rousseau painted many jungle scenes, despite the fact that he never actually visited there.
However, he did sketch the palms and exotic flowers at Jardin des Plantes, the major botanical garden in France.

Gauguin lived in Tahiti and painted the native women. This can best be exemplified in his famous work, "Where Do We Come From? What Are We? Where Are We Going?" (1897), Museum of Fine Arts, Boston, MA.

This work by Gauguin is the story of man's (or woman's) experience from birth to death, starting at the right side of the painting, working its way to the left. The baby is on the right, the old dying woman on the left.

Gauguin's primitive style deeply influenced the 20th century artist Pablo Picasso as well as the Surrealists.

As they both worked with bold colors, Henri Rousseau's last painting "The Dream" (1910), Museum of Modern Art, New York captures the beauty of the dense vegetation as well as the surprise element of the wild animals and dark skinned native playing a musical instrument.

Is the female nude in "The Dream" Henri Rousseau's version of Manet's "Olympia" (1863) or Titian's "Venus of Urbino" (1538)?

You can own an art print of Rousseau's "The Dream".

This is the art print of Gauguin's "Where Do We Come From? What Are We? Where Are We Going?".






Related Articles
Editor's Picks Articles
Top Ten Articles
Previous Features
Site Map





Content copyright © 2022 by Camille Gizzarelli. All rights reserved.
This content was written by Camille Gizzarelli. If you wish to use this content in any manner, you need written permission. Contact Camille Gizzarelli for details.