Bishop Eddie Long Speaks Out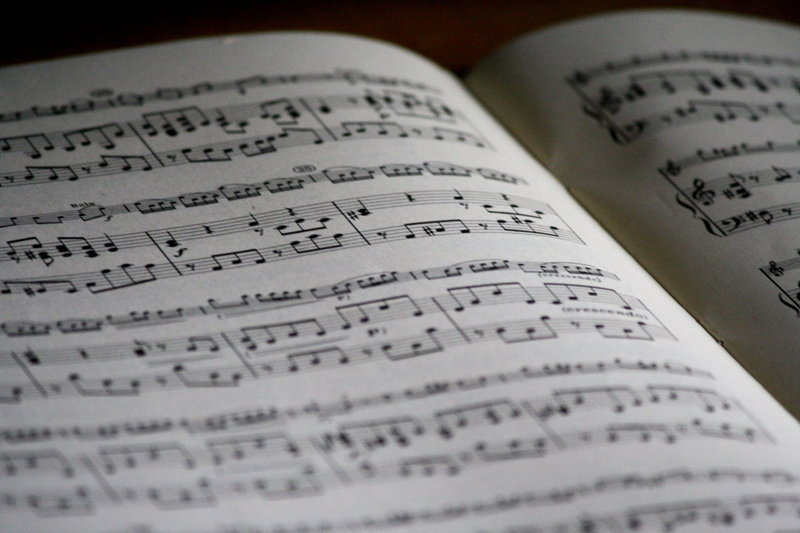 I know by now many of you have heard or read about the charges of sexual misconduct against Bishop Eddie Long, Pastor of New Birth Missionary Baptist Church. While I normally only cover music here, I would be remiss as a journalist if I did not touch on this subject here at Bellaonline.com. His church choir has produced some of the best Gospel music around including the hit "Suddenly" so as I type this article with as much neutrality as possible, I want to ask my readers to continue to pray for all the parties involved and pray that the truth whatever it may be will be revealed.
Comparing himself as a "David" fighting against "Goliath" Bishop Eddie Longs spoke out for the first time from his pulpit at New Birth Missionary Baptist Church after the filing of four separate lawsuits charging him with sexual misconduct.
"I feel like David against Goliath, but I've got five rocks and I haven't thrown one yet" stated Long while concluding his much anticipated response to the recent allegations against him which accuse him of having sexual relations with young men. Long vowed to fight the charges stating "I'm not a perfect man, but this thing I'm gonna fight." He added that the situation was a painful one but one that would make him and New Birth better. He never fully addressed if he did or did not indeed seduce the young men stating that "my lawyers have advised me not to try this case in the media. I am not going to try this case in the media it will be tried in the court of justice." Adding that he the thought that would be the only place where he would get justice.
The speech culminated a tumultuous week where four young men filed separate lawsuits against the embattled preacher accusing him of several things including sexual acts with them.
In the suits Long is said to have traveled extensively with the young men and provided them both with expensive gifts, such as jewelry, money, cars, houses and trips in exchange for a sexual relationship. The lawsuits also name New Birth Missionary Baptist Church, in Lithonia as a defendant. The list of potential witnesses for the case is said to be long and growing daily according to BJ Bernstein the attorney representing the plaintiffs.
The suits, filed in DeKalb County by the four young men, Anthony Flagg, 21, Maurice Robinson, 20, Jamal Parris, 23, and Spencer LeGrande, 22, allege that most of the sexual acts occurred after the age of consent but during a time where they were vulnerable.
"Defendant Long has a pattern and practice of singling out a select group of young male church members and using his authority as Bishop over them to ultimately bring them to a point of engaging in a sexual relationship," states the lawsuits.
A long standing opponent of homosexuality, Long has preached several sermons against it and has even marched against same sex marriage. Bishop Long's attorney Craig Gillen has released a statement adamantly denying the charges and defending Long even against the release of pictures that show the cleric in tight fitting clothing supposedly sent to a young man.
There are also pictures of Long posing with young men in an office located at Atlantic Station which is said to be his "personal penthouse office" where many of the young men state that the location is one where sexual acts with Bishop Long took place.
After his speech several of the minister's members stated that they believed he was innocent although he never said those words himself and that they were glad to hear he was going to fight the charges. There was also a sentiment of confusion from some members of the church as well as the public since Long never fully addressed the charges nor did he vigorously deny them as many had hoped. Even in the Michael Jackson case everyone remembers the impassioned plea Jackson made to the public denying the charges fully as well as vowing to fight. This was not done by Long leaving many to speculate what indeed was his relationship with these young men.
After his speech today it appears to many that this question will only be answered by God, the parties involved and the court of law. In the words of Bishop Eddie Long himself we can only "watch this" and see what happens in the next chapter of this scandal.


Related Articles
Editor's Picks Articles
Top Ten Articles
Previous Features
Site Map





Content copyright © 2022 by Candace Walker. All rights reserved.
This content was written by Candace Walker. If you wish to use this content in any manner, you need written permission. Contact Candace Walker for details.