Unusual Ways to Use Your Camera Phone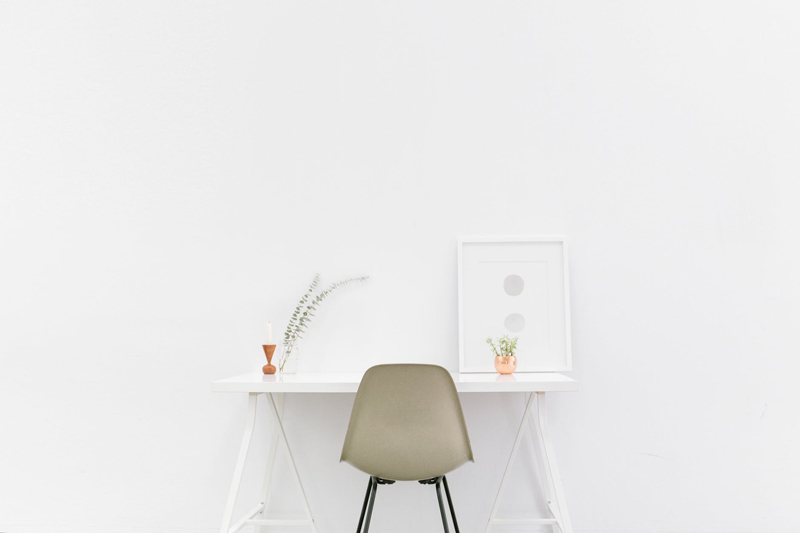 I can't believe how useful it is to always have a camera in my pocket. I use it for many more things than just taking photographs. For instance, when I park my car in a parking lot I photograph the floor number. I usually remember where I've parked my car, but just in case, I have it on my phone. When I park on the road, I photograph the sign of the nearest cross street. If I get lost, I at least know where to find the car.

That's not the only way I use the camera function on my phone. Last week I was in the doctor's waiting room and I found an article in a magazine I really wanted to read. I knew I wouldn't have time to finish it before I was called into his office, so I photographed each page and finished reading the article when I got home.

These days we are concerned about the spread of cancer, and skin cancer in particular. Sometimes we notice a spot on our body and wonder how long it's been there. So take a photograph of your skin (or a few photographs), then if a new spot or mole appears, you'll know how long it's been there.

Shopping and photographing prices is good way to find the best deal. Of course we could write the price down, or type it into our phones, but it's just easy to snap a photograph and compare prices later.

When I went shopping for curtains, I photographed the room I was buying them for, then when I was in the store I could compare the curtains I was looking at with the color of the room. Although it wasn't an exact color, it helped with the decision of which curtains to buy. Similarly with DIY projects, I've taken a photograph of a replacement part I need and gone to the store to buy one.

Recently I needed a new lock for my door. I phoned the locksmith and instead of coming to my house to do a quote, he asked me to photograph the lock, inside and out and then he knew which one to bring with him, and so he only came once and not twice.

One day someone knocked on my door and I was suspicious. People are known to knock on doors and if no one's home, break in. So, as he walked away I took a photograph of him and one of his car with the license plate. I didn't need that photograph, but I had it just in case.


You Should Also Read:
Living Simply - Improve Your Life with Less Clutter


Related Articles
Editor's Picks Articles
Top Ten Articles
Previous Features
Site Map





Content copyright © 2022 by Tina Razzell. All rights reserved.
This content was written by Tina Razzell. If you wish to use this content in any manner, you need written permission. Contact Tina Razzell for details.