Preparing Children to be Independent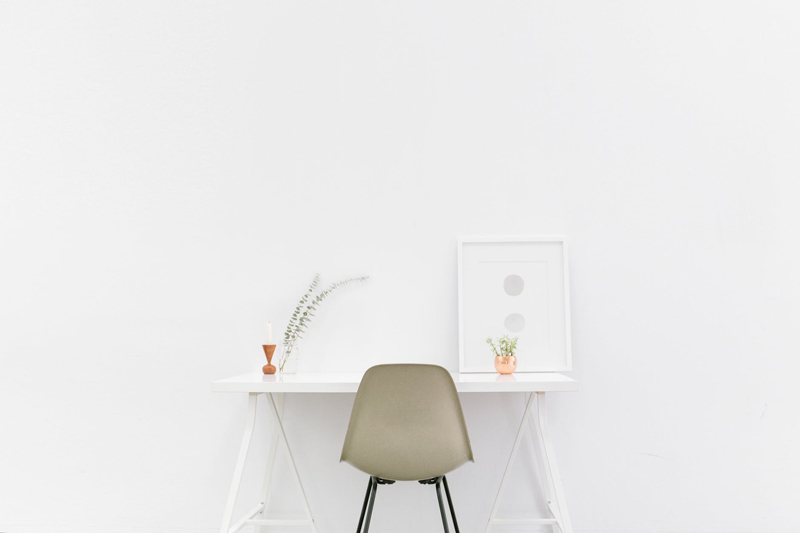 Even though our children seem to be with us forever, they will one day grow up, leave us and run their own households. It is our task as parents to give them the tools to do just that. Expecting them to clean their own rooms is a preparation for looking after a larger house as a mature adult. With each year as they approach adulthood we should expect more from them so that they have all the skills to cope with their own home.
When I went off to college I met people who had never cooked a meal, never done laundry and never tidied or cleaned. Even though they were clever enough to get a place in college, they didn't have the necessary skills to function without their parents. I don't think you are being kind as a mom if you cook all the meals and do all the laundry for your teen.
In my house all my children do their own laundry from their 12th birthday. So from the age of 11, I start showing them how to operate the washer and dryer, how to put their clothes away properly and especially how to hang clothes on hangers. When I remove my parenting skills in the area of laundry, they already have the tools to carry on by themselves.
Training children to clean their own rooms is a gradual process that takes many years. Somewhere around 10-12 the children were able to clean their own rooms without my help. Although at that age, they did need reminding occasionally. To get to that point, I helped them for many years, doing less and less as they matured.
With 4 children, each child had a day that they would cook the evening meal. When it was that child's day to cook, they would choose the menu and then prepare the food with varying levels of help and supervision from me. I encouraged them to create a nutritious meal and not cook their favorite each time it was their turn. This way, the children learned skills that will take them through to adulthood.
Education is much more than what is learned in school. Many of the life skills we need to function as adults in this world are not taught as school subjects, and that is why it is important that we as parents teach our children these basic life skills.
1001 Things Every Teen Should Know Before They Leave Home: (Or Else They'll Come Back)
Becoming Adult: How Teenagers Prepare For The World Of Work
You Should Also Read:
Living Simply - Improve Your Life with Less Clutter


Related Articles
Editor's Picks Articles
Top Ten Articles
Previous Features
Site Map





Content copyright © 2022 by Tina Razzell. All rights reserved.
This content was written by Tina Razzell. If you wish to use this content in any manner, you need written permission. Contact Tina Razzell for details.