iPod Touch Generations (Gs)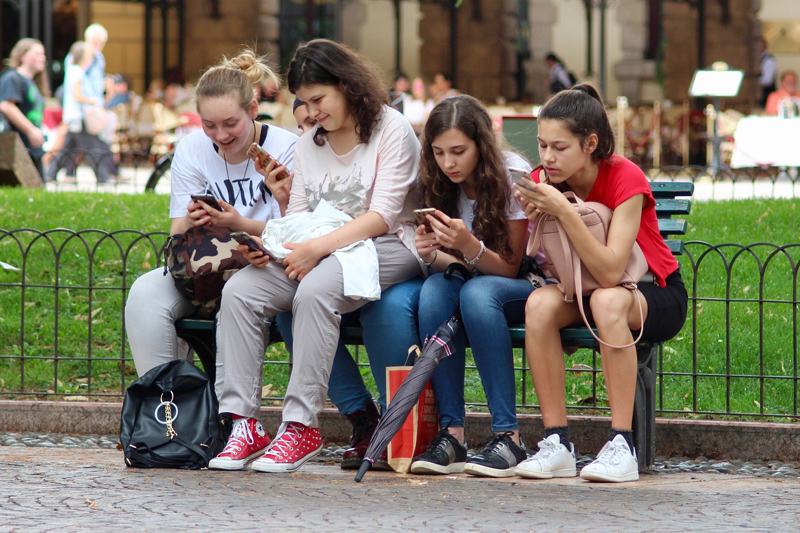 If you want to get an iPod Touch for handheld gaming, it can be confusing to see all the "1G" or "2G" designations. In the iPod world, these refer to what GENERATION (or version) of system you are getting. In essence, instead of wildly changing the name of the iPod from "Vista" to "Windows 7" to "XP" to other random names that you have to keep track of, Apple just marches along sanely with numbers. The very first iPod Touch released was the first generation. The next iteration of the iPod Touch was the second generation, and so on. As of September 1, 2010, the iPod Touch had released its fourth generation.

First Generation iPod Touch
The original. The amazing first one! This is when the iPod first offered a version that had a full touch screen, rather than the "old style" iPod which had half the unit taken up by the spinning selection wheel. Your entire screen was available to play games and page through your applications. This came out back in September 2007. It could have up to 32 gig of storage space, depending on which model you chose.

Second Generation iPod Touch
In September 2008 Apple came out with a revised version of their iPod Touch. This added in a speaker and made other tweaks. It still could hold up to 32 gig of storage.

Third Generation iPod Touch
Yes, September 2009. You see a pattern here. You could now have 64 gig of storage! Hurrah! We're getting close to being able to hold an entire music library now for many people. Never mind all the fun games to play with.

Fourth Generation iPod Touch
September 2010 was the release date for this one. Still up to 64 gig of storage (I was really hoping for 128 gig). It's got dual cameras which is a great feature for being able to look at the screen and either record yourself or record something in front of you that you're looking at. It's a bit thinner too.

Just to be clear again - this is NOT an iPhone. It doesn't make phone calls. It is a hand held gaming device / application device. It's for playing games, storing appointments, taking photos, and doing other things. If you're near a WiFi spot you can access the internet, but it can't use cell phone networks.

I love my iPod Touch and think it's a great handheld gaming platform!



Related Articles
Editor's Picks Articles
Top Ten Articles
Previous Features
Site Map



Follow @lisavideogames
Tweet





Content copyright © 2023 by Lisa Shea. All rights reserved.
This content was written by Lisa Shea. If you wish to use this content in any manner, you need written permission. Contact Lisa Shea for details.