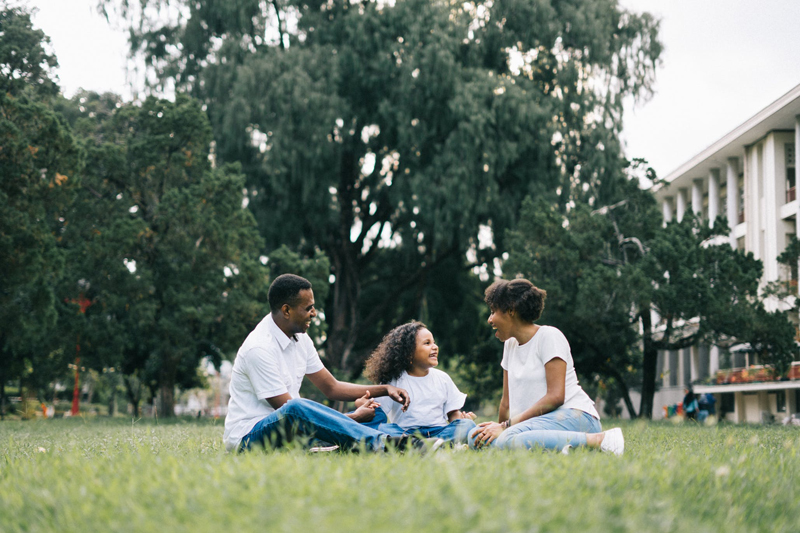 What is our purpose for doing the things that we do each and every day? Why do we make the decisions that we make? Is there something to gain? Does it benefit us or someone else? There is always a reason why we do what we do. And, there is always a reason in how we do what we do.

Would you say that you do some things more willingly when it concerns someone you love? Would you say that you are more willing to go the extra mile when you know you have an invested interest in the outcome? It would be lovely if we did all things as though it was being done unto God. But sadly, we often gloss over this point in scripture, and find ourselves doing things begrudgingly, rather than whole heartedly.

I cannot even begin to count how many things that I have done begrudgingly. I ask the Father to forgive me. It really does matter if we do something from the heart or if we do something just to be doing it, or to get it over with.

In whatever we do in life, we can clearly see a distinction in the things that we did from the heart, and the things we've done just to get it over with. What a huge difference it would make if we began to do ALL things, as unto the Lord, and not as unto man.

Imagine going to work and doing things to please the Lord, instead of just getting your job done, because it is required of you. What if you approached your job with the knowledge and attitude that God was right there watching you? (The truth is, He is.) What if, instead of trying to just get through the tasks at hand, you did it so you could please God? Instead of seeing it as completing tasks for your employer; see it as doing a job that would be pleasing to God; as though He was grading you at the end of the day.

It really does make a difference in the things we do when we know who we are doing it for, and why. I know for certain that if we really don't like a person, or we don't actually care about a particular person, we tend not to give the very best of our selves.

This is totally the wrong attitude to have. It doesn't matter if we agree with someone or not; or even if we like a person or not; when we have a task before us, and we are called to do something, we should always give our best, all of the time regardless of who and what it is being done for.

There are countless things in this world that we will not like, that we will disagree with, and that we may just abhor. Nevertheless, it does not excuse us from being and doing the best that we can; to be a representative here on this earth of our Heavenly Father.

We have a responsibility to set an example. We have to do what we do in spite of the obstacles and threats that come our way. We must not forget that we do what we do to bring honor to God, and not to please man. We have been set apart for a specific work in Christ. And to show the love of God to all men; to be the salt in the earth; the light that shines amidst darkness.

Many of us have become disenchanted with the world and the way things operate, and find ourselves not giving our best to much of anything. I find that true even when it comes to service in the church. It's not just a world thing, but a church thing, as well.

We have lost our zeal for Christ, and have become men pleasers, and self-pleasers. We do what makes us feel good, or what makes someone else feel good. We have lost our souls, our identity, in trying to live up to standards set by man. And in doing so, we have crippled our relationship with the Father. We have become deaf, dumb, and blind. And we couldn't lead a person to Christ if we tried.

When our motives are to please God first; then every other concern we have is taken care of. God says so in His word…

Why do you do what you do? is it just to get what you can, or is it to do what God has called you to do; to be a light in a world of darkness; to be a leader and lead people to the knowledge of who God is?

We fail to realize that when we do things unto God, it sets a precedent for our lives. It sets a precedent for our character, and the walk that we so often talk about. More often than not, people remember our actions more than what we say. You can win a soul for Christ from DOING more often than saying.

There are many things that I do that the flesh does not want to do, but my spirit, my heart, seeks to please the Father. I realized a long time ago that I am not in this world just for myself. God has sent me here with an assignment, and I must do all that God has called me to do to make sure I don't return home alone.

I am not my own person. I've been brought with a price. The precious Blood of Jesus Christ. How can I idly sit around, moaning and complaining, when I know that things could be sore worse without the Loving hand of God upon my life? How can I sit by, and keep my mouth shut, knowing what I know about the Lord?

I can't do what I do with a selfish heart or selfish motive, and expect God to continue to bless my life. Yes—the gifts are without repentance. Yes—His mercy endures forever. But His grace is not something to be taken for granted. I owe God to live my life, to do the things I do, as unto Him. Why? Because I know that man can and will disappoint, but my God remains forever. He changes not. So, if I set my mind to please God, to do the things I do, as unto Him; then I will not suffer the devastation when man does not keep his word. I will not fall into despair when things that man has promised never come to pass. I have learned that only the things you do for the Lord will last. And that it is only God's opinion that matters the most. For He must come first in all things. And if I do what I do to please Him first; then no matter what man does; I will never be disappointed or let down. For my reward comes from the Lord.


Related Articles
Editor's Picks Articles
Top Ten Articles
Previous Features
Site Map





Content copyright © 2023 by Ruthe McDonald. All rights reserved.
This content was written by Ruthe McDonald. If you wish to use this content in any manner, you need written permission. Contact Ruthe McDonald for details.