Revisiting Ancient Egyptian Art : Sculpture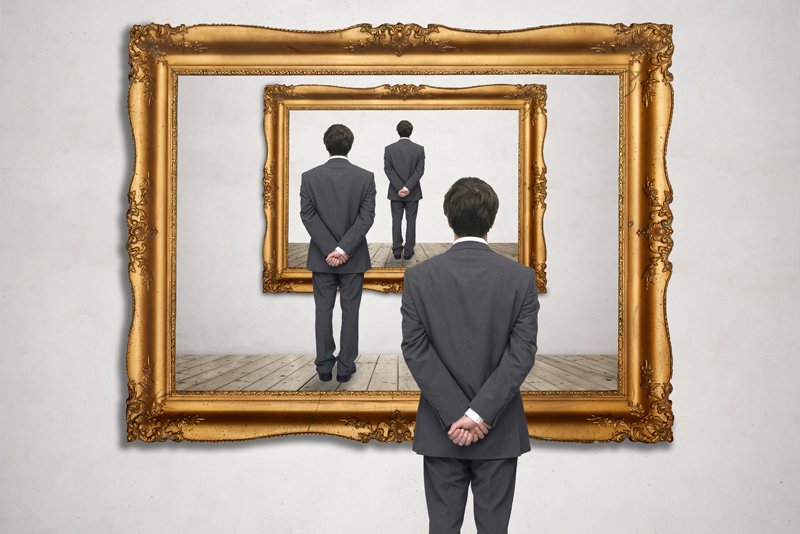 Naturally the story of Egyptian art includes hieroglyphics and statues in pharaohs' tombs. I will explain that there is much more to understanding this Near East culture.

Probably the best known and most recognizable art of Egypt are hieroglyphics and the gold burial mask of a certain young pharaoh, King Tut.
These sculptures are considered great accomplishments in the history of art.

The earliest hieroglyphic is said to be the "Narmer Palette," from 3200 BC.

As for Tutankhamun's mask, it weighs twenty-four pounds and was decorated with numerous semi-precious stones and glass.

Hieroglyphics are a single character and originated with ideograms, which represent ideas, not words. Pictograms are words or express action and are also a type of ideogram. In ancient Egypt, scribes would have carved or painted the story of life as it was, or the afterlife, on stone or walls.

Hieroglyphics are a form of sunken relief, where the carving is lowered, and the symbols may have been painted. Paintings by the artists of ancient Egypt were also executed on papyrus, plaster or limestone.

Low relief or bas-relief is when the subject is raised. These are considered sculptures, as are the statues that abound outside and inside of the tombs in the Valley of the Kings (King Tut's included).

Up until the 4th century were hieroglyphics common. In 391 AD the Roman Emperor Theodosius I closed all non-Christian temples. Hieroglyphics would not be used after that time; the last known was in 396 AD.

You can own a copy of the book, "The Complete Tutankhamun," available here from Amazon.com.



Related Articles
Editor's Picks Articles
Top Ten Articles
Previous Features
Site Map





Content copyright © 2022 by Camille Gizzarelli. All rights reserved.
This content was written by Camille Gizzarelli. If you wish to use this content in any manner, you need written permission. Contact Camille Gizzarelli for details.