Rolled Stitch is new Bullion Stitch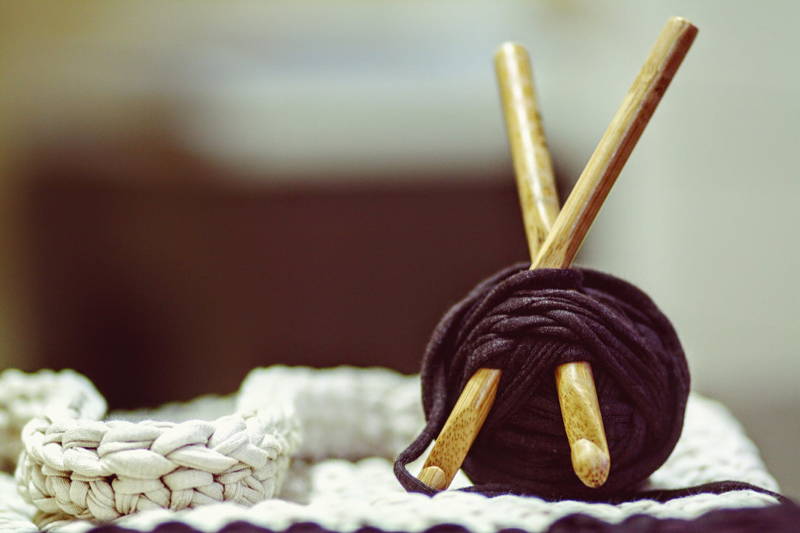 Once referred to as the rolled stitch; the bullion stitch can be a bit tricky, but well worth the trouble once accomplish. With just a few tips and a bit of practice, you might find the bullion stitch one of your favorite to use in designing patterns, or in the patterns you might search out, that use this stitch. It's a rare thing for a person to master the bullion stitch on the first attempt. The average person works ardently at this stitch before finding their own secrets to accomplishing it. I'll share a few secrets that have helped me. Even with these tips it can still be tricky. And, I'll admit that I still have to occasionally drop the loops off my hook and start over. Yes, I've even done the same bullion stitch as many as five times. Sometimes it just doesn't want to work right. But, I am diligent because I absolutely love the finished stitch which gives a vintage look to my finished items.

The first tip is to start small; not with a small hook, but with wraps. As for the hooks, starting with thread was always easier for me than with yarn. I like to use a size #10 thread and a size #5-7 hook. You can go to a size #4 if you like to practice with. Wrap the thread around the hook three times. Since my ball thread naturally lays over the top of my index finger, that finger stays up and out of the way. Next, I hold the wrapped loops on my hook with my thumb and middle finger. Not tight! Just snug enough to be holding them in place. Now, yarn over and keeping the ball thread taught and the 'hook' part of your crochet hook pointed downward, draw through all three loops. Sometimes the hook has a tendency to catch on the loops. At this point, I'll raise my index finger up (which pulls the yarn and hook back out slightly) and then I'll try again with rolling the hook left to right with the hand holding my hook. This usually accomplishes the trick and I'm rewarded with a slightly tornado, funnel-shaped bullion.

Once you've mastered three loops, move on to four loops; and then five. For the average steel crochet hook, the best number of wraps is no more than ten, but you can squeeze in fifteen once you get better at it. The more wraps you use, the closer the loops get to the thumb rest. This will widen out your loops and make them that cone shape which I referred to in the last paragraph. Should you decide that you want to work with more loops, you might want to invest in a bullion hook. Unfortunately, you'll most likely have to search eBay for this, as I don't believe they're manufactured in the small steel sizes any more.

The shaft of the bullion hook is the same size the full length of it after the throat-part of the head of the hook. Although somewhat difficult to find, these are well worth having should you choose to get into the longer bullion stitches that can create beautiful heirloom quality work. I hope you'll give the bullion stitch a try and, if so, I hope you'll treasure it as much as I do in my crocheting.



Related Articles
Editor's Picks Articles
Top Ten Articles
Previous Features
Site Map





Content copyright © 2019 by Beverly Elrod. All rights reserved.
This content was written by Beverly Elrod. If you wish to use this content in any manner, you need written permission. Contact Holly Messenger Aamot for details.