Aussie Place Names - The Weird and the Wonderful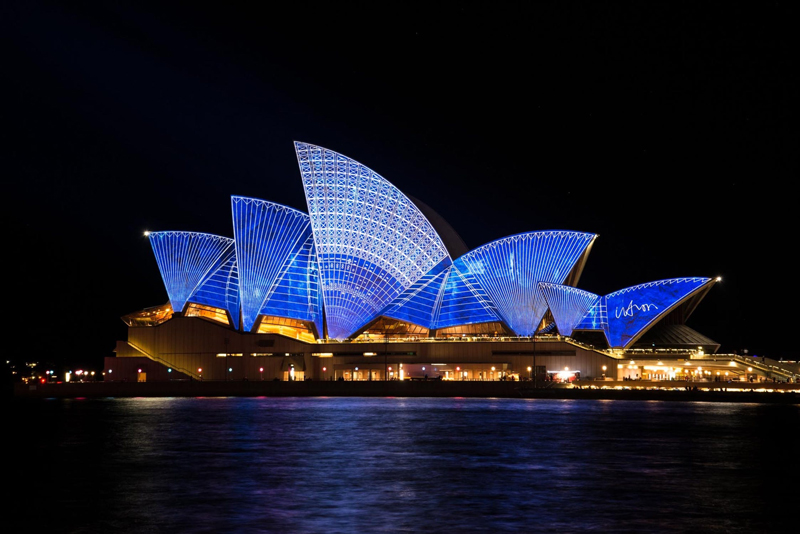 Lots of places throughout the world are famous for their weird place names, but none more so than Australia. With the combination of the "left of field" Aussie humour and unique Indigenous language, we have our share of weird and wonderful place names. I have picked a few for you, and have, where possible, included the origin of these names.
Humpybong, Queensland
Humpybong was the first choice of settlement by the British colonists in Queensland, a little bay slightly north of Brisbane. After unsuccessfully finding good pasturelands and water the area was abandoned for the now capital city of Brisbane, which has a wonderful bay and port facility. The word humpy describes very simple shelters, and the Indigenous people called these Humpybongs, meaning dead shelters.
Nowhere Else, Tasmania & Nowhere Else ,SA.
Only in Australia…….. Some lamebrain couldn't think of anything to call their small village so they called the location near Devonport, Tasmania No Where Else. That same idiot or perhaps a relative then called another location, this time on the mainland, in South Australia, No Where Else. What can I say?
You might think that Burpengary has something to do with excessive gas and a bloke named Gary, but it is in fact a suburb of north Brisbane, sitting on the outer borders of the council area. Burpengary is indigenous for place of the wattle trees and is worth a visit during blossom time, as the wattles are truly magnificent.
Apparently, in the 1800's, Lady Jane Franklin, wife of the Governor of Tasmania ate Eggs and Bacon at his beautiful location in Tasmania's Huon Valley. Eggs and thus Egg and Bacon Bay was named. I've been there and it's a stunningly beautiful place. I hope it was a nice day for Jane.
Burrumbuttock is a small village of about 150 people, situated slightly north of the NSW Vic border. This little township was settled in the 1830's when the station named Burrumbuttock was established. Local lore tells us that Burrumbuttock means Bullock's backbone.
Woolloomooloo is Australia's answer to the Mississippi in the US. Difficult to spell!! Although you might think Woolloomooloo sounds like it might be outback somewhere, it is actually situated in the heart of central Sydney, on the waterfront. It is a very popular tourist destination and a trendy place for the beautiful people to be seen. Interestingly, Woolloomooloo is not a single Indigenous word, but a combination of many indigenous words that were used at that time.
Aboriginals lived and camped in the Woolloomooloo area prior to English settlement, and some say it was known as a Wallamullah, place of plenty or Wallabahmullah meaning a young black kangaroo. It is accepted that Woolloomooloo was also an aboriginal burial ground, and the site of numerous skirmishes between the natives and the white settlers in the early days of the colony. If you are playing scrabble, this is a letter with eight O's that you can use!!
In the Alpine ranges in Victoria there is a mountain (small hill in European measurement), of about 2,600 ft named Mount Disappointment. The story goes that the first people to climb it had hoped to be able to get a view of Port Phillip Bay from the summit, but couldn't.
These are just a small selection of funny and strange place names found in Australia.


Related Articles
Editor's Picks Articles
Top Ten Articles
Previous Features
Site Map





Content copyright © 2022 by Judie Bellingham. All rights reserved.
This content was written by Judie Bellingham. If you wish to use this content in any manner, you need written permission. Contact Judie Bellingham for details.