Spanish Tip - Plural of Proper Names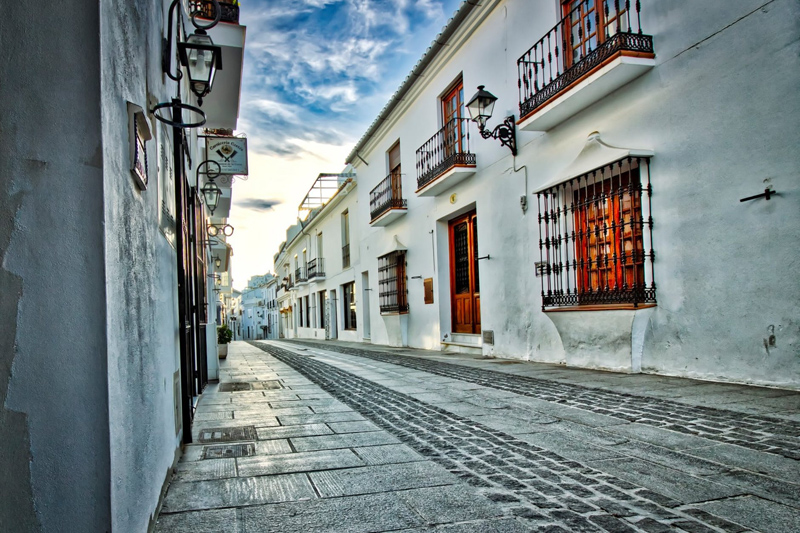 Doubts about plurals of first and second names in Spanish? Here's a quick reference, according to the Real Academia de la Lengua Española (Rae.es)



First names have their plural according to the general rules.

Some examples:
Singular: María. Plural: Marías
Singular: Javier. Plural: Javieres



Second names (Family names) keep the same (singular) when they refer to the members belonging to the same family: Los García son una familia agradable.
Note than in English we add a final -s: The Smiths.




When second names (family names) refer to a group of people with same second name, but from different families, both forms, singular and plural can be used. The most common use is the singular - that is, to keep them invariable- mostly with second names that can also be used as first names, to distinguish one from the other.
For example:
"Los Benitos de mi clase son muy inteligentes." In this case, "Benito" would be a fist name.
But:
"Los Benito de mi clase son muy inteligentes." - Here, "Benito" is a second name.




Second names (family names) ending with -z will keep -always- the same form, singular.
For example:
"Los Fernández", "Los Gómez", etc. - They have no plural form. (We can't say: "Fernándezes" or "Fernándeces", that wouldn't be correct.)


Hope this helps!





---
Recommended material:
You Should Also Read:
Spanish tip. Three ways to use 'se'
Spanish tip - La gente (People)


Related Articles
Editor's Picks Articles
Top Ten Articles
Previous Features
Site Map





Content copyright © 2022 by Angeles Fernández. All rights reserved.
This content was written by Angeles Fernández. If you wish to use this content in any manner, you need written permission. Contact Angeles Fernandez for details.