Black Women & Breast Cancer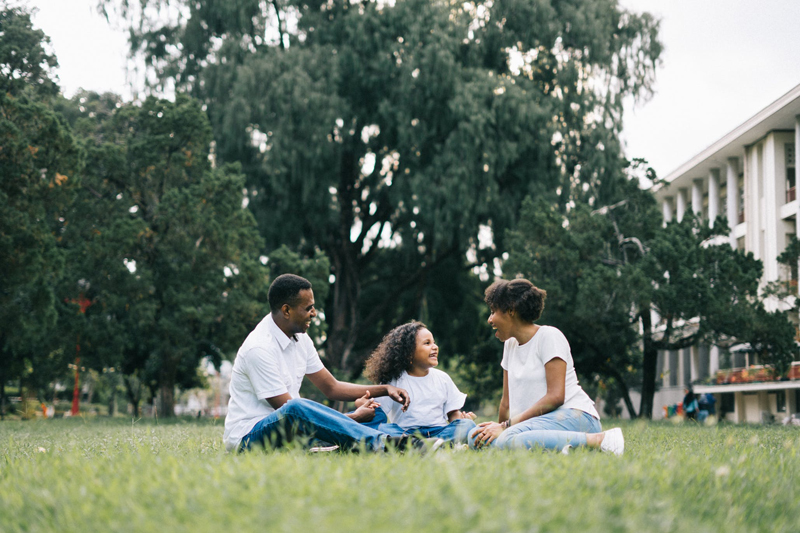 October is Breast Cancer Awareness month. How many have actually gone for a mammogram or even a physical? Breast Cancer is just not limited to women, but can also be found in men, although a smaller percentage compared to that of women.

Amongst the highest percentages of those with Breast Cancer are found in the African American community amongst its women. Breast cancer seems to be claiming the lives of many African American women than any other race.

Why is this? Why, after all the research, after all the ads and talk and warnings, are we still dying in high numbers from a disease, that if detected early enough, can save numerous lives of the women diagnosed in the African American community?

Perhaps it is the continued delay of early detection because so many have not been to see a doctor, or have even had a physical in many years. While many will say that they do not have the coverage, or that they feel fine, or that they don't have a family physician, the truth of the matter is, many women and men are not getting a thorough physical that will help detect the signs of cancer or any other malaise.

The truth can also be as simple and heart wrenching as the continued socioeconomic disadvantages that many in the African American community are faced with each day. Early detection and correct diagnosis and treatment have not been the norm for many African American women. When a diagnosis is reached in the African American woman, it is usually direr, and at a greater stage than if it had been diagnosed earlier.

African American women and men need to begin a more vigorous and strategic plan when it comes to health issues and concerns, starting with a mammography at the age of 40. However, if there is a history of breast cancer, African American women are urged to get one sooner, rather than later. Early detection is the best defense.

In a study done by researchers at Georgetown Lombardi Comprehensive Cancer Center, its research found that by working out vigorously for two hours a week, Black women could likely prevent being diagnosed with the disease. Its findings reported that Black women who exercised on a regular basis had a 64 % less likelihood of being diagnosed compared to women who did very little physical activity.

There are numerous studies that are showing what women can do to reduce the risks of breast cancer. Know your body. Ask questions. And get yearly physicals. If there is a history of cancer in either paternal, or maternal, or both sides, early tests and genetic tests can be done. This is your life. You only have one. So live it well.

You Should Also Read:
Research on Exercise and Cancer in Black Women
Cancer Symptoms


Related Articles
Editor's Picks Articles
Top Ten Articles
Previous Features
Site Map





Content copyright © 2023 by Ruthe McDonald. All rights reserved.
This content was written by Ruthe McDonald. If you wish to use this content in any manner, you need written permission. Contact Ruthe McDonald for details.