The Importance of the Original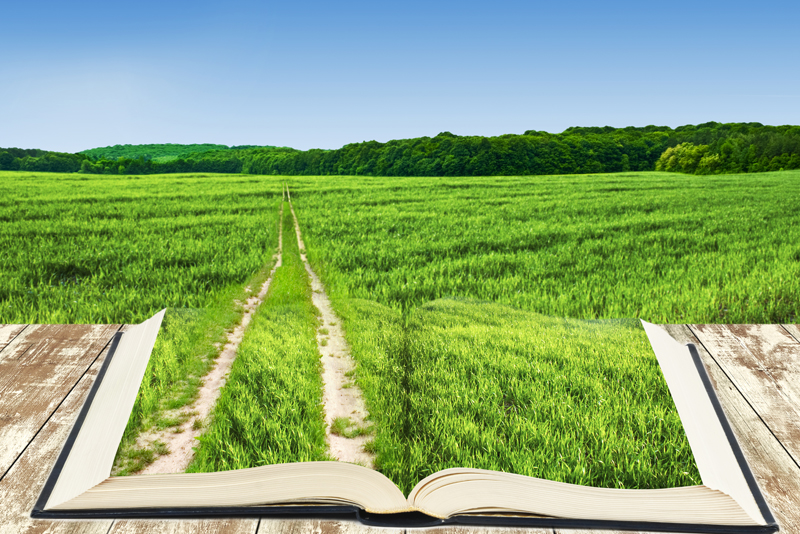 I attended a seminar this weekend led by
Michael John Neill
. He mentioned something that I had not thought much about. He explained the importance of noting the type of document you are looking at – is it an original or a copy? Have you ever thought about why this is so important and how it might apply to your research?
When a black and white copy is made, you will not be able to distinguish if different color inks were used and if things may have been written at different times. If there is a name that is faint, someone might use a pen to write what they think this name might be over the faint spelling. If they misspelled the name, you would probably not be able to tell with a black and white copy. Viewing the original, you can decide for yourself what the faint spelling might be.
Think about possible documents you have and think about how they were created:
Is it the actual deed, the original?
Is it a photocopy?
Is it copy of microfilm?
It is handwritten copy, a transcript?
It is copied in color or black and white?
While it is not possible for all documents, the original is the best source. But, we all know that the original is not always possible to get. Fires, floods, accidents happen that destroy originals. So, we have to rely on these copies/duplicates to give us our information. Two terms that you should know are:
"Original sources – material in its first oral or recorded form."
"Derivative Sources – material produced by copying an original or manipulating its content."
Taken from Elizabeth Shown Mills in Evidence Explained
An example of a derivative source we all use is the census. The census taker takes notes as he goes door to door. When he gets home, he will make a clean copy to turn in, sometimes making more than one copy. So, as you see, the original, his notes, are not what you will see. Then you need to take in account that census data are microfilmed, indexed and scanned. As the pages are "cleaned up" for submission, you never know if a mark made by the census taker may have been accidently taken off as well. Does the census taker write clearly so he knows what he has written hours later when he is at home. This matters if he has a surname of Roten, and due to his hurried writing might transcribe it as Roden, Rolen or Roben. Can make a difference if it is the name
YOU
are researching!
When you have a record you wish to use for your research, here are three ways to consider using this document:
Abstract: Write down the key points or ideas that you need for your research.
Extract: Taking a part of the record and copying it exactly word for word. This should be in "quotation marks".
Transcription: Copying the entire record exactly as it is. If a word is misspelled, you copy the misspelled word just as it is.
Now, as you abstract/extract/transcribe these documents, you may come across misspelled words or have your own comments/analysis you wish to make regarding parts of the record. This should be done off to the side or on your copy using [brackets]. This lets others, who may see your transcribing at a later time, know that these are your words and not part of the original document.
The
BCG Genealogical Standards Manual
states, "Because every repetition or recopying of data is an opportunity for error, the closer the derivative is to the original the more reliable the data are likely to be."
A great reference to learn more about these terms is George G. Morgan's book,
How To Do Everything With Your Genealogy.
You Should Also Read:
Casefile Clues
BCG Certification
Genealogy Evidence!


Related Articles
Editor's Picks Articles
Top Ten Articles
Previous Features
Site Map





Content copyright © 2022 by Tina Sansone. All rights reserved.
This content was written by Tina Sansone. If you wish to use this content in any manner, you need written permission. Contact Tina Sansone for details.