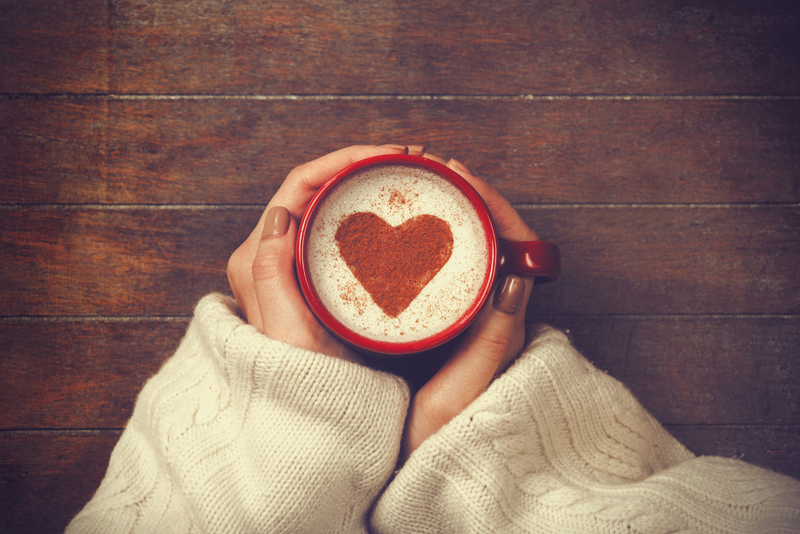 Some people seem to be naturally gifted at wearing accessories. Others, not so much. Then again, after taking the time to choose attractive colors, knit the project up, and block it properly, why not take the time to practice wearing the object well? Shawls can be draped in a number of ways.

First of all, keep in mind that any shawl can simply be scrunched into a rectangle and worn as a scarf, albeit a lush, luxurious one. Building on this idea, how about folding the piece into a triangle (if it's not already in that shape), placing the deep end across your chest, and then folding the long edges around your neck? Or attaching the edges in back of your neck to mimic an infinity scarf?

It's also possible to wear a long rectangle, triangle, or square around one's shoulders rather than around the neck. Try draping it over one shoulder and then wrapping the rest of the garment around your upper arms. If the shawl is long enough, let it drape down for maximum effect.

Looking for a little drama? Why not wrap the shawl over your head, mantilla-style? If it's really cold, you can adapt this look in place of a cowl/hat combination. Walk tall, because you will draw attention!

Another look comes from traditional Sontags wore at the turn of the last century. Wrap the shawl around your shoulders. Then cross the ends in front of your chest, bringing them to your back. Knot them there – the shawl will stay put and keep you warm in the process.

If you've knitted a ruana, you can of course wear it as a loose sweater garment. You can also wrap one end around the opposite shoulder. Or you can belt and blouse it! Any of these ideas can be adapted for either a traditional or a dramatic look.

Because so few people wear shawls these days, keep in mind you are going to attract attention. Play on this and match your accessories to the look – oversized sunglasses and red lipstick with blanket styling, for example, or traditional small jewelry and understated makeup for a Shetland shawl. Stand tall and smile – and be ready for questions when people discover that you're wearing a shawl you've knit yourself!



Related Articles
Editor's Picks Articles
Top Ten Articles
Previous Features
Site Map





Content copyright © 2022 by Korie Beth Brown, Ph.D.. All rights reserved.
This content was written by Korie Beth Brown, Ph.D.. If you wish to use this content in any manner, you need written permission. Contact Korie Beth Brown, Ph.D. for details.