Art in Writing: Calligraphy, Cy Twombly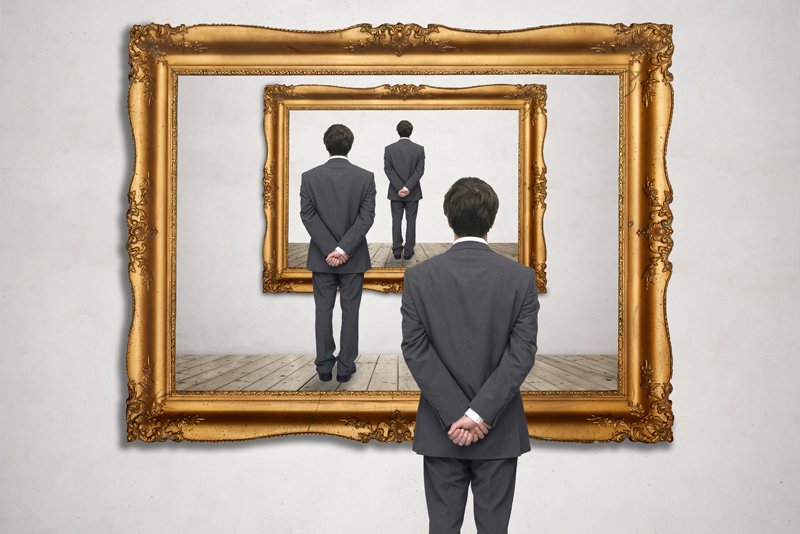 Calligraphy and graffiti are probably the best known writings in art. I will discuss the 'Book of Kells' and modern day artists who use pencil or ink as their material of choice.

Before the invention of the printing press in 1440, books were written in calligraphy. The word literally means "beautiful writing." Scribes would use a quill and ink on paper or parchment.

The "Book of Kells" is a fine example of manuscript art that is a handwritten illuminated gospel from the early Middle Ages (AD 800). Containing the four gospels, using intricate capital letters and written in colored inks, the book now resides at Trinity College, Dublin, Ireland.

The Chinese (or Oriental) style is called brush calligraphy and is only one of three types which also include Western and Arabic calligraphy.

Calligraphy is considered Abstract Art which greatly influenced the work of artists Picasso and Matisse.

Cy Twombly is a twentieth century Abstract Expressionist artist who is best known for his use of pencil in the late 1950's. He was influenced by graffiti (from the past and present), thereby executing a childlike, scribbling technique.

As in Oriental calligraphy, the art form is not necessarily meant to be understood. One need not understand Chinese to appreciate a calligraphic word, nor understand a work by Cy Twombly to appreciate its aesthetics.

A contemporary American artist based in New York City is Korean born Il Lee who executes ballpoint drawings.
His unique drawing "BL-060" (2005) looks like a mountain, a subject extremely popular in Asian art.

Mr. Lee has exhibited ballpoint pen drawings and more recently oil paintings at major museums including: San Jose Museum of Art, CA, the Queens Museum of Art, NY and the Metropolitan Museum of Art, NY.

You can own a copy of the book, "The Book of Kells," available here from Amazon.com.







Related Articles
Editor's Picks Articles
Top Ten Articles
Previous Features
Site Map





Content copyright © 2022 by Camille Gizzarelli. All rights reserved.
This content was written by Camille Gizzarelli. If you wish to use this content in any manner, you need written permission. Contact Camille Gizzarelli for details.