Getting Children to Help with Chores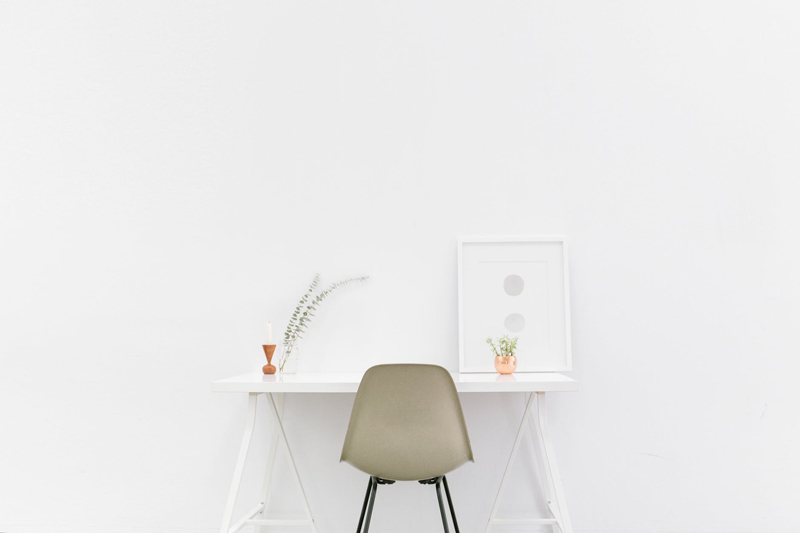 When my children were young it was an effort just make meals each day. Then as soon as the meal was consumed, there was a big clean up. I wanted the children to help, but even when asked, they moved one or two dishes and then ran away to play. How many dishes was a fair amount for the children to clear? Eventually we made a rule that each child must clear the same amount of dishes as their age. At that time they were 4, 6 and 8 and a baby who hadn't yet had a birthday. Using this system meant that after each meal there were 18 dishes cleared from the table before they ran off to play. The system was so ingrained that when my youngest had her first birthday, her siblings made sure that she knew she had to clear one item after every meal.
Chore charts, or sticker charts work very well with young children. They love being given a list of tasks and then checking them off each day. Even better if they can add a sticker as each task is completed and get a reward at the end of each week.
Children are very willing to work, but you must not expect perfection. For a long time two of my children were in charge of windows and mirrors. I gave them a microfiber cloth each – one wet, one dry – and some dirt on the windows was removed, but they weren't cleaned to perfection. Over time, however, they better learned how to clean glass. This is the important part, that the children learn a skill. If you demand perfection the child will give up, perfection with cleaning is only learned with lots of practice.
There is a temptation with little children to not do the chores properly, or to miss some. One child when unloading the dishwasher would frequently leave a couple of dishes. Another child would quickly vacuum leaving large areas untouched. Instead of telling them their skills weren't good enough, I took the attitude, "You obviously need more practice!" The child who never completely finished the dishwasher was given every dishwasher to unload for a week (and in my house that's 4 a day) and soon learned to perfect the task.
Chores must be age appropriate. I wouldn't let a child under 10 or 12 operate garden equipment, and if an older sibling was mowing the lawn, the younger siblings must be inside.
Even young children can improve the cleanliness of a bathroom given a spray bottle and a cloth, or unload a dishwasher while standing on a chair next to where the dishes are stored.
Most children can help with many chores given the right amount of supervision. When my children were young I bought a small, lightweight vacuum cleaner that even a 4 year old could use. From 6 I had them chopping vegetables for the evening meal. A little older, they helped with the garden and pruning of the trees and bushes that surround our house. Now they are older they still do all those chores, but without supervision and to better quality. This is the reward to me for the hours of struggle I put in to teach them to do chores when they were younger.
Mom, Can I Help Around the House? A Simple Step-by-step System for Teaching Your Children Life-long Skills for Pitching in
The Lazy Husband: How to Get Men to Do More Parenting and Housework
You Should Also Read:
Living Simply - Improve Your Life with Less Clutter


Related Articles
Editor's Picks Articles
Top Ten Articles
Previous Features
Site Map





Content copyright © 2022 by Tina Razzell. All rights reserved.
This content was written by Tina Razzell. If you wish to use this content in any manner, you need written permission. Contact Tina Razzell for details.