Chiquita Green Keeps It Real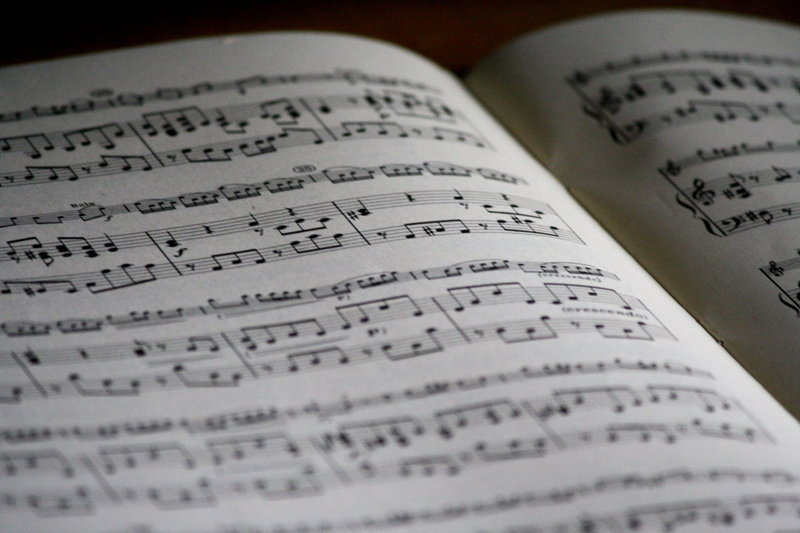 By L.A. Virgil
New artist Chiquita Green is truly a unique expression of God's creation. This includes her music styling and candidacy for the Lord. She once stated that she has more issues than Jet magazine but Jesus carries her throughout all of it. Chiquita began her earth's journey a little different from many of us, being delivered by her medical father at home where her first resting place was a Chiquita banana box and hence the name given. She is also affectionately known as Chickie and the hardcore banana bomb or jokingly cellmate to her writing partner of twelve years platinum and gold award winning songwriter and producer Bobby Eli.
She was born with the spiritual gift of music and began at the tender age of four putting on little singing and dancing shows imitating such groups as the Fifth Dimension for her family and neighbors.
Chiquita has worked performed and toured with artists and groups such as Change, the home of legendary R&B crooner Luther Vandross , funk man George Clinton, Patti Labelle and the late great Barry White to name a few.
She always knew God had called her to utilize her gift for Him and she answered that call and has been making music for her Lord and Savior , Jesus Christ ever since. Her last three projects each involved a theme as far as her spiritual walk. The CD "Let It Go" was and is a ministering tool for healing and deliverance. "Sandmouth" is an invitation to assist in making a change in this world and all proceeds went to help the starving children in Africa. "It was about giving and selflessness. Today the world is based on self and God has called us to unite!" And "Sandmouth" was the CD where she most recently was nominated in six categories for the En Sound Music Awards along with such artists as Ernst Pugh and Lisa Mcclan. She felt quite humbled and honored and received the award of Christian Jazz Artist of the Year(2010).
She is quite excited about her latest project which while in transition was entitled "Keep My Eyes Upon You." She elaborates how this particular project has pulled her out of her former strongholds in her life. "As much as this stronghold was enabling me to draw closer to God it was also drawing me back to familiarities. During this project God was just downloading song after song. He was using this process to draw me out of complacency where I was willing to settle for less than what God has planned for my life."
Her latest project has a song "Lord I Lift Up Your Name" rated as number two on the Indies Gospel charts.
Chiquita already had success with her previous CD "Sandmouth" which allowed her to reach the goal of giving back to the poor and that's a direct commission from Christ. And she admits that she was surprised the album had received the attention it did. She did it as a love offering and the Bible tells us when we give freely how He will bless us so no wonder it received accolades.
I asked her why does she think so many artists are coming back to know the Lord personally and this is what she had to say, "We are transcending and are reaching the end of the Grace Age. The middle space is decreasing. It's either black or white, wrong or right! People are realizing that the middle road is not the place to be. We are God's creation, we are the apple of His eye and He doesn't want any of us to be lost. My music He has blessed me with is about the message more than the melody or hook. Today's trend of music is the reverse, it's the hook and the beat and the message is lost in translation. It is truly our responsibility to convey God's message of love and how Jesus was sent to deliver us and save us from ourselves!"
Chiquita's music is available on CD Baby, Amazon, itunes, Napster, Christian Jukebox as well as local Philadelphia Christian bookstores including the Sound of Market.
LA Virgil, MBA
Be Blessed and Highly Favored
www.hismultimedia.com


Related Articles
Editor's Picks Articles
Top Ten Articles
Previous Features
Site Map





Content copyright © 2022 by Candace Walker. All rights reserved.
This content was written by Candace Walker. If you wish to use this content in any manner, you need written permission. Contact Candace Walker for details.