The Connection Between Low Self-Esteem and Clutter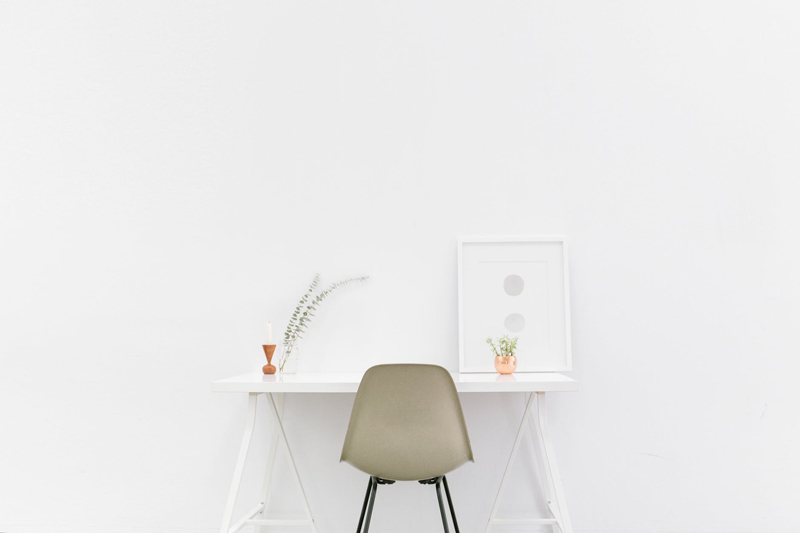 "Just today I realized that my house is a mess and my appearance is a disaster because I don't care about either." Suzanne told me. "I don't like myself, so I have no motivation to positively affect things around me."
There are many people like Suzanne with low self-esteem who also have a big clutter problem. She doesn't deal with her clutter in order to improve her living surroundings because she doesn't think she's worth it.
The opposite is also true, sometimes when people start to declutter, they then clean up other areas of their lives such as their diet. Many times I've seen people start to declutter their homes and then also clean up their appearance.
If you are like Suzanne then there is a cycle that needs to be broken. If your house is always a mess because you don't like yourself, and you don't like yourself because your house is messy then you need to step in and break that cycle, but how?
Just clear and clean one small area, such as a coffee table or the end of a work surface. Then show some pride in your achievement and tell yourself how well you have done for achieving that one small task. Don't tell yourself how bad you are for the condition of the rest of the house, but focus instead on your achievements. Just as life can spiral downward out of control, you can reverse that by turning the spiral upward.
Once a day, every day, check on that clear area and keep it neat. In just 5 minutes a day you can quickly maintain just one area in your house, then tell yourself what a good job you have done. This is how you break the downward cycle of low self-esteem. It also helps to show a friend what you have done to add to your self-praise.
Low self-esteem is having a lower perception of yourself than is real. It is by praising yourself that you will raise that opinion. By achieving one small thing each day you can start to feel a sense of pride and that in turn will help you clear your clutter, and put you back into an upward spiral.
Breaking the Chain of Low Self-Esteem
You Should Also Read:
Living Simply - Improve Your Life with Less Clutter


Related Articles
Editor's Picks Articles
Top Ten Articles
Previous Features
Site Map





Content copyright © 2023 by Tina Razzell. All rights reserved.
This content was written by Tina Razzell. If you wish to use this content in any manner, you need written permission. Contact Tina Razzell for details.