King Tut Replicas on Display in UK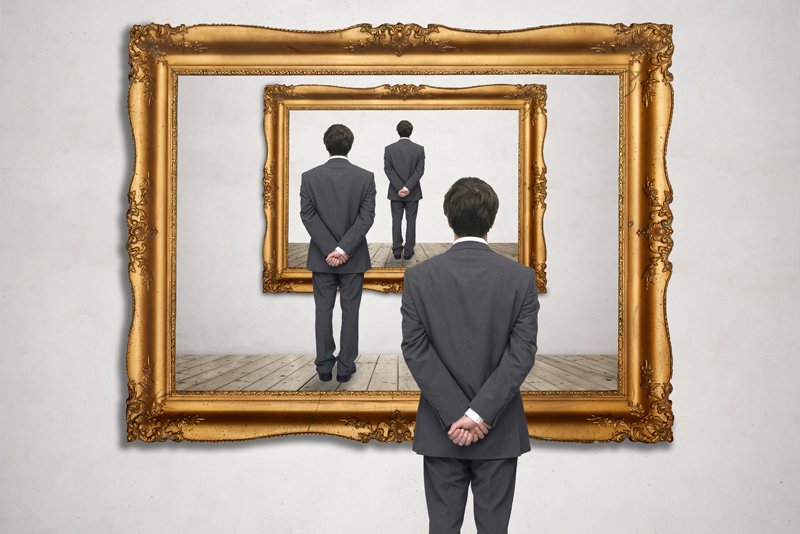 Interest in Tutankhamun gained popularity with the groundbreaking 1979 exhibition in the U.S. and continues into 2011. The venue in England and other European countries is to display only replicas of the tomb and treasures.

The blockbuster U.S. tour in 1979, the "Treasures of Tutankhamun," would become the most extensive collection of artifacts from the boy king's tomb.

Later exhibits would not receive the approval of the Egyptian government in allowing all the artifacts to travel. Because of the fragility and priceless value of the original gold mask, it will never leave Egypt again. The skyrocketing cost of insurance is another factor as well as the belief that the artifacts should remain in the country of origin and be available for study by Egyptian students and experts alike.

In one of my former articles on King Tut exhibits, I mention how the original 1979 tour was seen in a museum, as I was fortunate to have gone to the Metropolitan Museum of Art in NYC.
In 2007 the exhibit could be viewed at a science museum in Philadelphia.

"King Tut Exhibit – From Art to Science Museum"
https://www.bellaonline.com/articles/art51256.asp

For the first time since the blockbuster exhibit, New York hosted another exhibit, "Tutankhamun and the Golden Age of the Pharaohs." It is at the Discovery Times Square Exposition in Manhattan and will be there until January 2011. King Tut's artifacts will then be returned to Egypt.

"King Tut and the 'Golden Age of the Pharaohs' in NY"
https://www.bellaonline.com/articles/art67531.asp

The 2010 exhibit in the U.K. is "Tutankhamun: his Tomb and his Treasures," a reconstruction of King Tut's tomb and artifacts with over 1,000 items on display. It is considered the 'world's largest touring exhibition' currently.
The tour begins at Trafford Centre in Manchester, one of England's largest shopping malls. German rock, pop music promoter Dieter Semmelmann has paid to have full size replicas made in Cairo, Egypt at the College of Fine Arts. It took five years to complete.

There are actually three sets of touring King Tut replicas: one in Cologne, Germany for Expo XXI from September 2010 and will travel to Brussels, Belgium in May 2011, the second in Madrid, Spain from 2010 and traveling to Dublin, Ireland in November 2010, the third is the one mentioned in Manchester, England until February 2011 which then travels to Pittsburgh in April 2011.

If at all possible, I would highly recommend seeing the real King Tut artifacts. But if you live in a locality that only offers the replicas, then enjoy the wonder of these amazing objects.

For a bird's eye view of the tomb, you'll love watching this video, "King Tut: Tomb of Treasures."



Related Articles
Editor's Picks Articles
Top Ten Articles
Previous Features
Site Map





Content copyright © 2022 by Camille Gizzarelli. All rights reserved.
This content was written by Camille Gizzarelli. If you wish to use this content in any manner, you need written permission. Contact Camille Gizzarelli for details.