How to Live with Less and Spend Less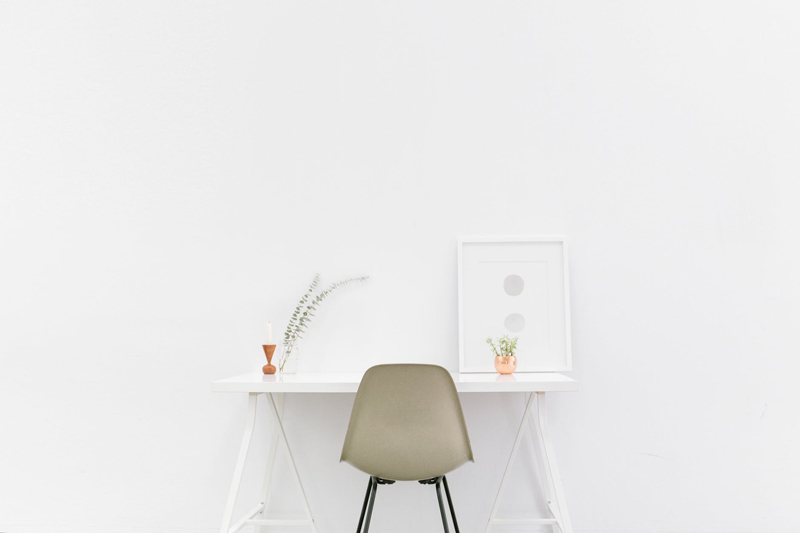 Living with less is the dream of many people, but in order to reduce what we have we have to plan, it doesn't just happen. To get to where you want you have to be pro-active and make it your goal to have less and spend less. Here are some ways that you can live on less.
Make a budget and stick to it
However hard it may be, create for yourself a detailed budget and stay within it. Even if it means you going without something and waiting a month or two to buy it, don't stray from the budget. Get into the habit of spending less than you earn.
Make a note of what you buy
It may sound silly to make a note of everything you buy, but how often do you get cash and then don't remember where it went? Even if you just do it for a month or two, making a note of everything you spend can be educational as to where your money is going.
Make your own coffee
Maybe a coffee is only $3-$4, but if you have one a day for a year, that's the price of a laptop. As soon as I realized that, I gave up coffee and bought myself a new laptop. Buying sandwiches from the supermarket is equally expensive, it doesn't take long to make them at home.
Don't use credit cards
Credit cards eat up lots of interest every month, it's a waste of money. Try and pay your balance down and then pay them off in full every month. Live within your means and don't spend what you haven't got.
Plan your food
If you plan what food you will buy, you will spend less. Resist the impulse buy when you go to the supermarket. I often shop online and get a supermarket delivery, then I'm not tempted to buy extra.
Use coupons
It may be a chore, but manufacturer's coupons really do save money. Check the weekly specials in the paper too.
Watch movies at home
I once took 4 children to the movie theater, we all ate popcorn, had drinks, and I spent about $100. That was the last time I did that, so we started weekly family movie nights where we pop our own popcorn. You can only spend your money once and if you go out and watch a movie, you don't have that money for other things.
Change your home to using long lasting light bulbs
Many light fixtures have multiple bulbs, it's really expensive if you keep changing them. Pretty soon we will all have to change anyway, so why not use long lasting blubs now and save on your finances?
Have a stay-cation for a change
Instead of paying for an expensive hotel, stay at home and have a week discovering your local area. Hotels start from $100 a night, so you can save a lot if you don't go away.
If you want to save some money, look at all aspects of your life. Saving a little in every area can soon add up to a large saving.
This article is a chapter from the book
Living Simply - Improve Your Life with Less Clutter
Suddenly Frugal: How to Live Happier and Healthier for Less
You Should Also Read:
Living Simply - Improve Your Life with Less Clutter


Related Articles
Editor's Picks Articles
Top Ten Articles
Previous Features
Site Map





Content copyright © 2023 by Tina Razzell. All rights reserved.
This content was written by Tina Razzell. If you wish to use this content in any manner, you need written permission. Contact Tina Razzell for details.