Great Principles of Money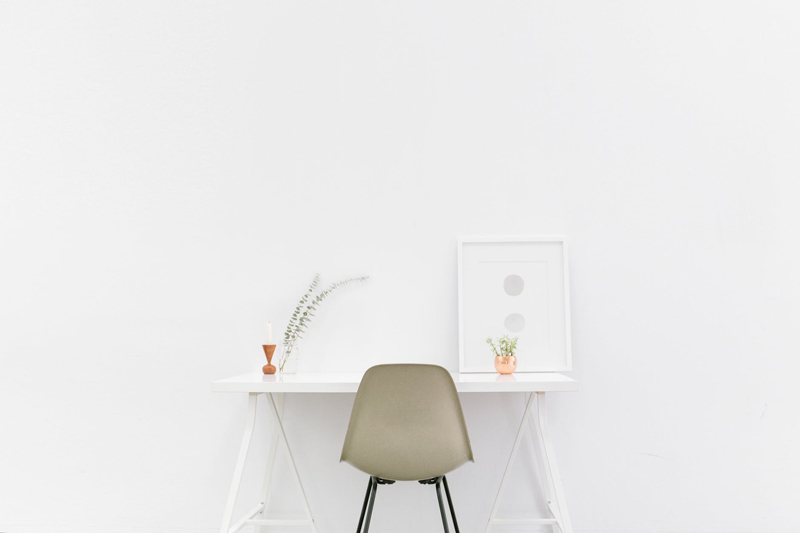 Many people say they want to get rich, but when they get rich quickly, don't know how to handle the money they have suddenly received. There are some basic principles of earning, saving and looking after money. Keep reading for some great money advice.
Spend less than you earn
It's easy to say, but not so easy to spend less than you earn. But doing this week after week will lead to savings and security. Spending more than you have will lead to debt and misery. Try and spend 90% and save 10% every time you get a paycheck.
If you take care of the nickels, the dollars will take care of themselves
The small amounts that you spend every day have an effect on your long-term finance. It may not feel like it does, but when I realize that a coffee a day can add up to a laptop once a year, I gave up coffee and bought myself a new laptop. While $3-4 a day on a coffee doesn't seem much, you may prefer a $1,000 laptop over a year's worth of coffee.
Slow and Steady Wins the Race
Being frugal in the short term will help your finances in the long term. Try and look for cheaper options for everything you want to do. The most expensive isn't always the best choice. Make lifestyle changes, not quick solutions. The most successful people are those who think for the long term.
No one cares more about your money than you do
You can talk to financial advisors, or friends or family, but in the end it's your money and your decision what you do with it. Other people will give you advice that is in their interest and not yours. Get advice from multiple places, but the final decision is yours.
You can have success with many methods, not just one
There is no one right method, but many. Different decisions will still be good for your finances. Don't spend too long finding the one perfect method of investing when there are lots of good options out there.
It's more important to be happy than to be rich
It's true that money won't buy you happiness and there are more important things than money. People can be happy with very little or unhappy with a lot. Having money just gives you more options. If you can stay happy and in control of your life, then it will be easier to manage your money too.
Your Money: The Missing Manual
You Should Also Read:
Living Simply - Improve Your Life with Less Clutter


Related Articles
Editor's Picks Articles
Top Ten Articles
Previous Features
Site Map





Content copyright © 2023 by Tina Razzell. All rights reserved.
This content was written by Tina Razzell. If you wish to use this content in any manner, you need written permission. Contact Tina Razzell for details.