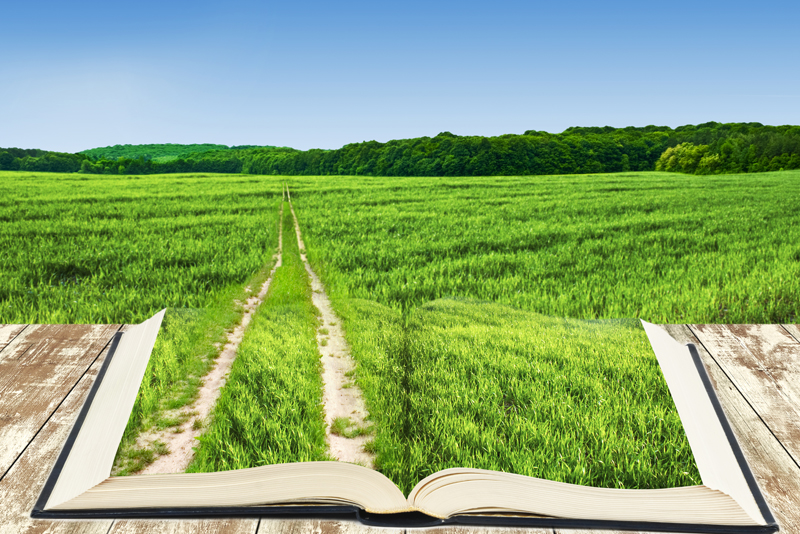 Clark Doan of
Tennessee Genealogical Society
gave a wonderful interactive lecture on
Navigating Roadblocks
. With his permission, I want to share with you some of the things discussed that night. He put us into groups and each of us was given a question to answer. Below are the questions and some of the replies each group gave. See what you might can add to these lists!
PART ONE: "Thorough County Research"
In the damaged county, what are some things you need to know before you start?
What was NOT destroyed?
Were there other records?
When was the county formed?
When was the county formed?
Where were they BEFORE this county?
Where are the surviving records stored?
DATE of loss?
What WAS destroyed?
What other things might you explore?
Cemeteries
Church, school and WPA records
Were any records reconstituted?
Were records were transcribed?
Were records abstracted?
Family histories
Local historians
Early newspapers
PART TWO: "State and National Records"
What possible records might you find regarding your county in the State Archives?
Vital statistics – births, deaths, etc.
Marriages, divorces
State census
Appeals courts
Land grants
Military service and pensions
Early newspapers
Naturalizations
Prison Records
Church histories
Insanity records
Lineage societies
Fraternal organization records
Wills and probate records
Military service records
Widows pensions
Prison records
Tax records
What might you find in the National Archives or the Field Branches?
Military bounty land
Census
Farm Census
Homesteads
Land grants
Military service and pensions
Tax records
PART THREE: "Related Counties"
Earlier counties that might have the records
Later (daughter) counties that might have the records
Neighboring Counties
REFERENCES
Map Guide to the U.S. Federal Censuses, 1790-1930
References
Census
The Handy Book for Genealogists
Guides


Related Articles
Editor's Picks Articles
Top Ten Articles
Previous Features
Site Map





Content copyright © 2021 by Tina Sansone. All rights reserved.
This content was written by Tina Sansone. If you wish to use this content in any manner, you need written permission. Contact Tina Sansone for details.