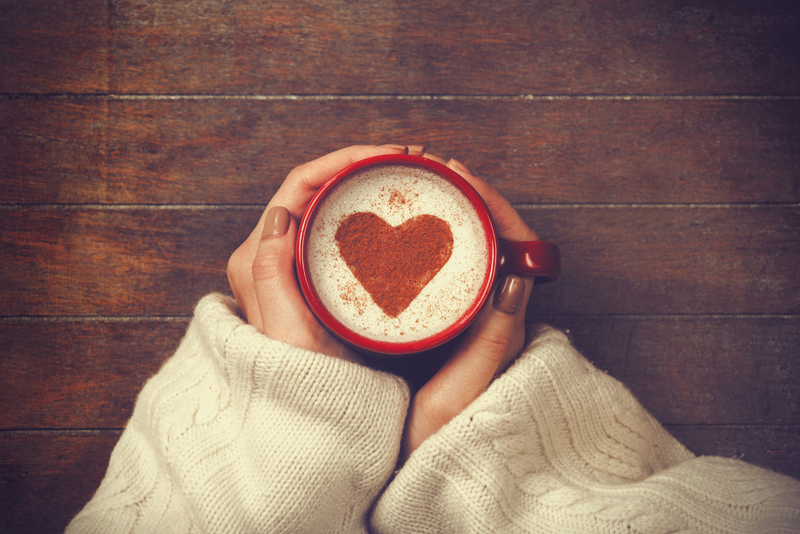 Knitalongs, or KALs, as they are called in the knitting community, are social groups made up of a group of people working on either the same project, or on the same kind of project. They can be as lightly organized as a group of friends working together, or as geographically encompassing as a project on Ravelry pursued by knitters all over the world. KALs are great social events, but they also provide a wonderful way to improve your knitting skills.

Most commonly, the organizers of the event chose a pattern and then invite others to make it in tandem. In 2017, the co-authors of the popular Mason-Dixon Knitting website organized a knitalong around Veronique Avery's Hadley pullover pattern. Ann Shayne and Kay Gardiner offered the pattern (for sale in one of their pattern books), kits using Brooklyn Tweed's Shelter Yarn, and the caveat that anyone who wanted to join was free to use their own yarn. Instructions were given to start the sweater on February 1st, with the intention of "banging out a Hadley" (hence the hashtag) in a month's time. A "lounge" area was provided on the website where partakers could ask questions and chat about the project. Weekly updates were also posted on the website so that readers could follow Shayne's and Gardiner's progress. Participants were able to get advice on stranded knitting, knitting in the round, sweater construction, and the like. They also were able to look at photographs of developing sweaters in order to compare their own efforts to those of "professional" knitters.

The #bangoutahadley KAL is not the only example of a web-focused event. On the Ravelry web site, there are many KALs that members can join. While the pattern(s) may differ, the idea is the same: a group of people from all over the world create an item, post pictures, and share concerns about construction. It's a nice way to connect with other knitters as well as being a way to learn new skills.

In addition to the KALs found on Ravelry, many yarn stores with a web presence offer KALs through their web site. A search using the phrase "knitalong" will produce many difference ways to get involved digitally. If you decide to participate in one of these, common courtesy suggests buying at least some of your supplies one the website.

Those who prefer face to face meetings can find knitalongs at their local yarn stores. Here, they are often organized as a class, where participants pay a fee to receive a teacher's guidance as they create the project. Again, remember that the brick-and-mortar store needs to do business to remain open, and give what financial support you can beyond the class fee; always ask before bringing your own yarn, and consider buying at least something from the shop before you leave. While there are always less expensive places to buy yarn, a local yarn store offers companionship, face-to-face guidance, and informed information about materials that you won't find in one of the big box hobby stores.

Interested in starting a KAL here at Bella OnLine? Go to the forum area of our site and post a suggestion!



Related Articles
Editor's Picks Articles
Top Ten Articles
Previous Features
Site Map





Content copyright © 2022 by Korie Beth Brown, Ph.D.. All rights reserved.
This content was written by Korie Beth Brown, Ph.D.. If you wish to use this content in any manner, you need written permission. Contact Korie Beth Brown, Ph.D. for details.