6 Ways to Reduce Your Book Clutter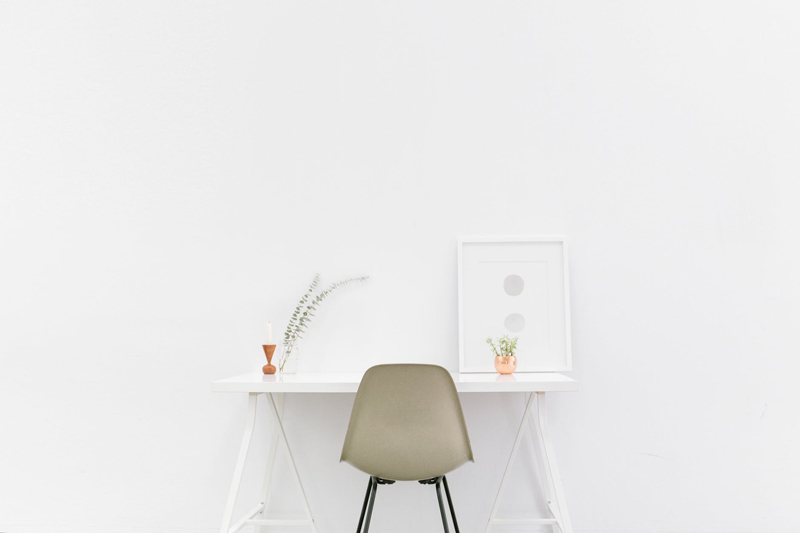 If you buy books and don't get rid of the ones you have, you can reach a point where you feel the books are starting to take over your home. Given that bookshelves are finite and books coming into the house seem infinite, at some point you need to get rid of the books you do have, here are some of my favorite methods
1. Sell them online
There are many places you can sell books online including Amazon, eBay and half.com. If you have a box of books you want to get rid of, try advertising the whole box on Craigslist. Selling books individually is a slower method of getting rid of them, but you do get more money.
2. Give them to your thrift store, or library
If you donate books to your local library or thrift store you will be able to get a tax receipt and you can get money back when tax time comes around. In addition you have the knowledge that your donation has helped a library or worthy cause. Local schools are often glad of donated children's books.
3. Freecycle them
The Freecycle Network is made up of many local yahoo groups. You can place an advert for the things you don't want and someone will come to your house and take the stuff from you that you don't want. It is by far the easiest way of getting rid of stuff fast. But remember that people use gas to get to your house, so it is preferable to Freecycle a large box of books, rather than one or two books at a time.
4. Swap Your Books Online
If you have an account with paperbackswap.com you can swap the books you don't want for books you do want. You start by listing the books you have finished with, and when someone wants one from you, you ship it to them. You pay the postage, but when they ship one to you, they pay the postage. For every book you ship, you get a credit for future books.
5. Give them to a friend
When you have finished reading a book, think of a friend who might enjoy it too. Instead of lending the book to your friend, consider giving it to her. I usually give books to friend and say, "If you don't want it, then give it back to me and if you forget to return it, don't worry about it." I rarely get books returned to me that I have "lent" to friends.
6. Buy a Kindle or Nook e-Reader
If you buy a Kindle or other e-Reader and download all your books on to that, you will start to wonder why you have so many books in your house at all. In fact, you will start to wonder why all your books aren't on you Kindle. You don't even need a Kindle to read Kindle books, you can read them on your computer, laptop, ipad or ipod.
Kindle Fire HD 7", Dolby Audio, Dual-Band Wi-Fi
One Thing At a Time: 100 Simple Ways to Live Clutter-Free Every Day
You Should Also Read:
Living Simply - Improve Your Life with Less Clutter


Related Articles
Editor's Picks Articles
Top Ten Articles
Previous Features
Site Map





Content copyright © 2023 by Tina Razzell. All rights reserved.
This content was written by Tina Razzell. If you wish to use this content in any manner, you need written permission. Contact Tina Razzell for details.