Common Increases for the Newcomer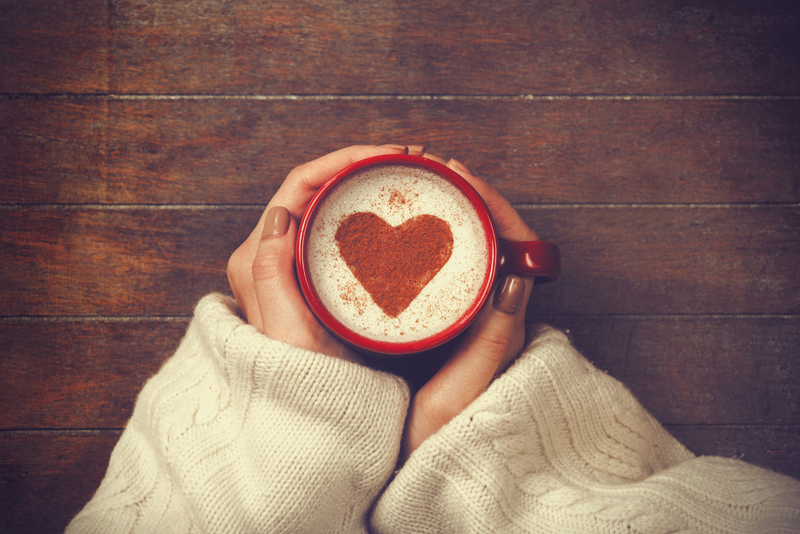 There comes a time when we move beyond flat pieces such as scarves and blankets. Shaping a fabric means being able to make it larger and smaller in specific places. In knitting, this is done through the use of increases and decreases. Patterns will usually specify what kind to use, and directions can usually be found either in a pattern itself or in the glossary section of the book, magazine, or website. Still, it's helpful when learning how to knit to practice a few increases and decreases.

The simplest way to make one's knitting larger is to use a 'yarn over', which is exactly what it appears to be – the yarn is draped over the needle to form a new stitch. This often happens accidentally while learning to knit, and so new knitters usually find out quickly that a 'yarn over' creates a hole in the fabric. This may or may not be a good thing; the general rule is that when something is repeated at regular intervals, it becomes a pattern that can add interest to the knitting. Think of the lacy effect of yarn overs that cascade down the edges of a raglan sweater as an example.

Another common increase is called the 'lifted' increase. If you look at a piece of knitting, you will see that it consists of columns of stitches connected by horizontal threads. If you lift the thread between two stitches and place it on the left needle, you can then knit into it. This increase also makes a hole in the fabric, albeit a smaller one than that which appears with a yarn over.

What if a lacy effect isn't desired, however? It's also possible to increase by a process known as 'knit back and front'. In this maneuver, the knitter knits a stitch normally and then knits in the same stitch again but uses the back of the loop. The resultant increase is virtually un-noticeable; this is nice when the yarn coloration is busy enough that added distraction isn't needed.

It's a good idea to make a swatch and practice these maneuvers before actually using them in a pattern. If a more unusual increase or decrease is called for, it's also important to read through the directions several times, possibly out loud, and then to practice to make sure you're comfortable with the procedure. If it doesn't feel or look right, take a visit to your local yarn store and get some in-person help. Soon the idea of shaping won't be bothersome, but adventurous!



Related Articles
Editor's Picks Articles
Top Ten Articles
Previous Features
Site Map





Content copyright © 2022 by Korie Beth Brown, Ph.D.. All rights reserved.
This content was written by Korie Beth Brown, Ph.D.. If you wish to use this content in any manner, you need written permission. Contact Korie Beth Brown, Ph.D. for details.