Non-Sustainable vs. Eco-Friendly Art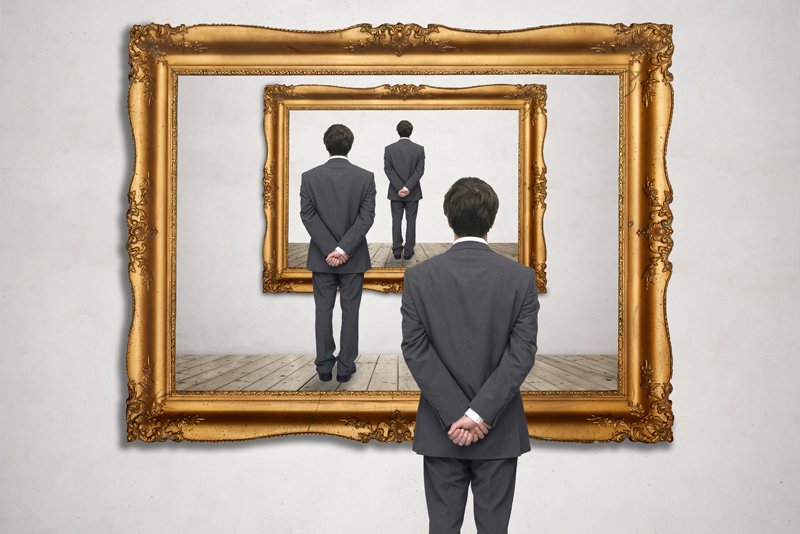 Artists, like other responsible citizens, must consider the ramifications of large scale art which may become a contaminant to the environment.
What defines eco-friendly art?

Sculptor Robert Smithson may have had the right idea when he constructed "Spiral Jetty" in 1970. This land art, earth art, or "earthworks" as he would call it, was a new way of creating art made only of natural materials. Using earth moving equipment, he constructed a counter-clockwise coil of stones in Utah's Great Salt Lake. It has remarkably stood the test of time with the tides of the water either immersing it or revealing its beauty. Some critics might say that Smithson disturbed the waters with his art.

In 1977 another American sculptor, Walter De Maria created land art, "The Lightning Field," an installation in a desert in western New Mexico, consisting of four hundred stainless steel poles. This earth art is affected by lightning bolts but can also be enjoyed by just entering the quiet field.

The general consensus might be that these two works of art are relatively environmentally friendly and probably have some sustainability.

In the 21st century organic art has been popularized by artists such as Tara Donovan. Instead of using nature to help create the art, she creates shapes to mimic natural form.

Styrofoam cups, Scotch tape and drinking straws are some of Ms. Donovan's choice of materials. They are certainly mundane objects we see and use everyday, but there is nothing natural about their composition or their ability to be biodegradable.

Orly Genger is an artist who constructed a large-scale installation by using nylon rope with latex paint, "Posedown" (2007). In 2010 her "Big Boss" exhibit at Mass MOMA in North Adams, MA consisted of one hundred miles of crocheted rope with red latex paint.

Like many artists before them, these women express their emotions and feelings through their art. But in an era with overabundance and waste, why shouldn't artists consider the environment when creating art?

In the example of using latex paint in art, it is no longer considered hazardous waste and therefore can safely be put into the garbage (when dry) for disposal in a landfill. This will certainly occur if the work of art is not sustainable. Is this being responsible?

Why not create art that can mostly be recycled or be sustainable?
Artists may not have as much of a negative effect on the environment as some large corporations, but why not be a leader or join others who have made an effort to protect and preserve this great planet Earth.

You can own a photographic print of Robert Smithson's "Spiral Jetty."



Related Articles
Editor's Picks Articles
Top Ten Articles
Previous Features
Site Map





Content copyright © 2022 by Camille Gizzarelli. All rights reserved.
This content was written by Camille Gizzarelli. If you wish to use this content in any manner, you need written permission. Contact Camille Gizzarelli for details.