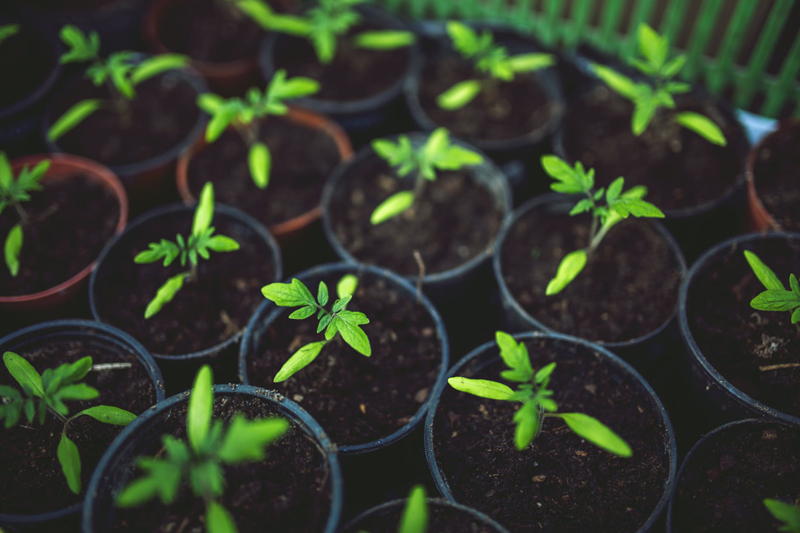 Pests and insects love to gang up on plants that are not healthy. With some insects like the hornworms, bean beetles and cabbageworms, the better your soil is, the more they like your vegetables. There are many insecticides on the market, but many of them aren't the safest alternative way to kill insects on foods that you plan to eat. You can pick some of them off and drop them in a container of gas, or soapy water. If you have a large garden, doing it this way may seem unending. Sometimes you need the help of an insecticide.

Here are some insecticides that will help rid your vegetable gardens of these annoying pests.

Adios

Adois is Seven with cucurbitacin. This insecticide will rid your garden of adult cucumber beetles. Cucurbitacin is a natural compound in cucumber, squash and melon leaves. The cucumber beetles will seek out the cucurbitacin. They will eat enough of the cucurbitacin, along with the Seven that they will die. Its effectiveness will last for 2 to 3 weeks. Adios is safe to use and will not affect the good insects such as bees. You can mix a half a teaspoon and spray it on your garden. It also comes in a ready to use dry shaker dispenser.

BT

BT works against cabbageworms and cutworms. This is a safe way to get rid of these worms. It is nontoxic to humans, mammals and birds. The one drawback with using BT is that it is slow acting. It slows down the eating process of the worms, but they will continue to live for 2 to 5 days longer. It comes as a spray or in dust form. Apply this during the late afternoon. You do need to reapply this after a rain. If used for too many years in a row, the insects will begin to build up immunity to BT.

Diatomaceous Earth

Diatomaceous Earth is the silicate skeletons of diatoms, which are tiny marine creatures. They mine diatoms from the parts of the earth that once covered with ocean water. Although this insecticide is non-toxic, it may cause some irritation if inhaled. It may also cause silicosis if inhaled over a length of time. To use, just sprinkle the dust onto your plants. Diatomaceous Earth helps control Colorado potato and the Mexican bean beetles and aphids. It can also act as a barrier against slugs and snails. The drawback on using this, as an insecticide is that is non-selective. It will also kill spiders and other beneficial insects.



Related Articles
Editor's Picks Articles
Top Ten Articles
Previous Features
Site Map





Content copyright © 2021 by Gail Delaney. All rights reserved.
This content was written by Gail Delaney. If you wish to use this content in any manner, you need written permission. Contact Gail Delaney for details.