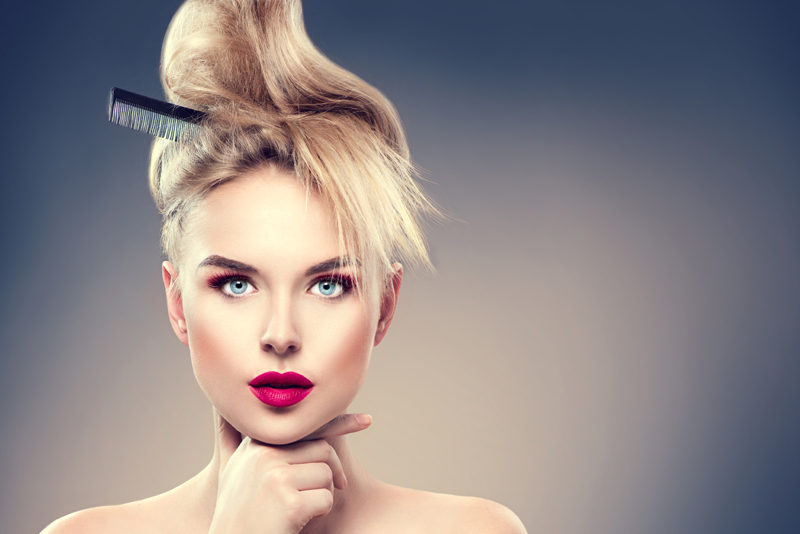 When we reach our thirties we often say, "I wouldn't want to be in my twenties again." This may be true for many areas of our lives, but our skin isn't one of them.
Many of us see our first signs of aging in our thirties. This includes damage from trips to the beach, smoking, lack of sunscreen, and things we figured we would deal with when we got older. Antiaging beauty advice is important, so we can combat the damage we have done to our skin.
Problems may include:
· Brown spots
· Fine lines around eyes and mouth
· Uneven skin tone
· Fine lines in brow
For many of us, tinted moisturizer and lip balm are no longer enough. It's time to adjust our make up routine and focus on antiaging skin care, and beauty care to compliment our age and enhance our features, us, only better.
Foundation
– It's time to bump up the foundation a notch. I made the transition from tinted moisturizer to foundation at thirty. It's a tough pill to swallow, but our goal is to look our best. Choose an antiaging foundation that will even out your skin tone, providing just enough coverage, without looking piled on. My article,
Foundation Make Up Tips
, will help you with this process. The make up artist at your local department store will also be happy to give you antiaging beauty advice regarding the perfect foundation for you.
Concealer
- Follow your foundation application with antiaging concealer, only wear you need it. Use one shade lighter than foundation to cover dark circles, and the same shade as your foundation to cover redness, and blemishes. Apply with a brush or your index finger.
Cheeks
– If you are using powder blush, apply to the apples of your cheeks, in the shape of an inverted pyramid. These are your safe spots. If using a cream blush, which is great for antiaging, always apply before powder, then apply pressed powder around it, and blend. There is one exception, if you have trouble getting blush to stay put, apply powder blush lightly, and apply cream on top, only to the apples of your cheeks.
Powder
– Since we need to be careful not to draw attention to fine lines, I prefer to apply powder with either a velvet applicator to the T-zone, or a large brush. Be careful not to over powder, this is an antiaging blunder you don't want to make. You're fine lines will be screaming!
Eyes
– You may want to bump up your eyeliner a bit from your twenties. Eyeliner can really make your eyes pop. Some people like to apply it only along the top lash line, some prefer top and bottom. A good way to decide is to take a photo three ways, without liner, with liner on top lashes only, and with liner on top and bottom. You will instantly see what is most flattering.
Lips
– Switch from gloss to lipstick. Your lip color may be fading, so it's important to define your lips. Choose a classic or neutral color for day, and go deeper and more colorful at night. Avoid overly sparkly choices you used in your twenties, opt for a subtle shimmer instead. Gloss over lipstick is always pretty.
Brows
– Keep your brows groomed, avoiding trends. Trends with brows are always a no. I can't stress this enough. I can't tell you how many women I have seen in their fifties and sixties with sparse brows. They beg for help because they waxed and over-plucked according to trends, and their brows never grew back. If you are sparse, choose a powder over a pencil, Chanel has a great duo, and apply with a light hand.
This antiaging beauty advice will keep you looking great through your thirties.
You Should Also Read:
Emerita Cleanser Review
Lip Gloss Guide For Every Age


Related Articles
Editor's Picks Articles
Top Ten Articles
Previous Features
Site Map





Content copyright © 2022 by Rebekah Mack Bono. All rights reserved.
This content was written by Rebekah Mack Bono. If you wish to use this content in any manner, you need written permission. Contact Katrina Simmons for details.