Giving in the African American Community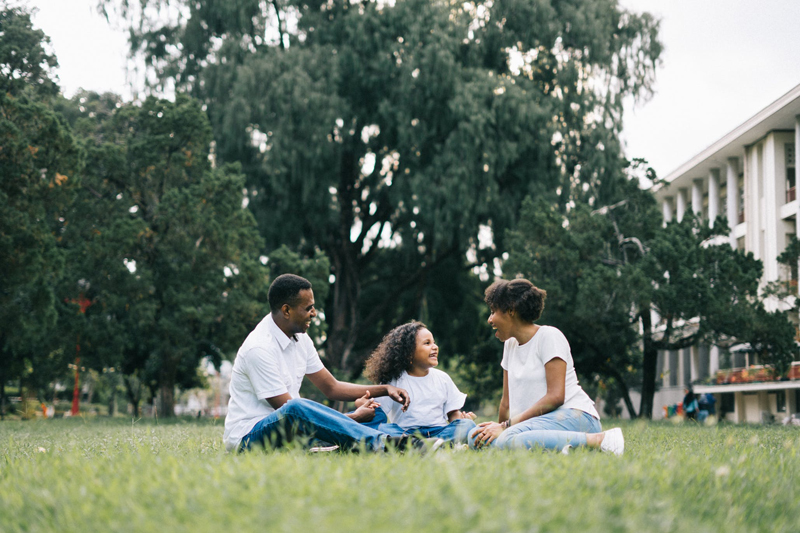 Can you believe that Thanksgiving is just around the corner? Wow! That was fast! We have so much to be thankful for. In spite of the many things that we may be facing, there is still something that we all can find to be grateful for.

Although your pockets may be slim, and your cupboards not as full as you like; I bet you can still find something to be thankful for. Such as: family, friends, and faith. And I'm sure a few more things can be added to that list.

As we look over our history as a culture, African American's have been strong in the area of giving. Our ancestors understood what it meant to give. Many shared and had a spirit of giving because that is what kept us alive. It was a way of life.

Can we say that about ourselves today? How has the dynamics of giving in the African American community changed? Some say it has been severely limited because the current economic situation. However, might i suggest that it has nothing to do with the socioeconomic status, but with our core beliefs?

If we were to take a look at our ancestors, compared to who we are today and what we have access to, our ancestors were working with a wing and a prayer. They struggled, they suffered, and they fought and lost their lives to be certain that each member of not only their family, but their community as a whole was taken care of.

I can say emphatically that what our ancestors had seems to be severely lacking in our community today. It is not a sense of community on a whole; but instead, an attitude of everyone for themselves. And this attitude has affected our giving; our ability to share with one another and see each other as a community and not just individuals.

Not to overlook the many people that give of themselves on a daily basis, or contribute to their communities in tremendous ways [I applaud you for all that you do.] But we need more people to step up to the plate, and teach what it truly means to have an altruistic heart, and give for the sake of giving, and not just receiving.

How about we begin to put the giving back into Thanksgiving? It doesn't take much to make a difference in someone's life. It is not all about money, as some may believe. It is about the spirit of giving; about making a change in someone else's life.

When we come together, we can do more than we can by ourselves; but it takes one person to take the first step. It does start with the individual.

When I think over the past, and the lessons that we can take from our beautiful ancestors, the one thing that comes to mind is sharing what you have, even if it is just a little.

I saw a wonderful story reported on ABC news last week. With the devastation of foreclosures that have ravished our nation, there was a community that rallied together, and decided to share their homes, rather than see their neighbors on the street.

That spoke volumes to my heart and soul. How many of us would be willing to do that? How many would be willing to take in another family to help ease their load; even if it were just for a moment?

I look at my family and the way we were taught about giving. We were shown giving in action. I saw it in the way my Grams and my mother would take in strangers, and entire families. There was a time we lived in a two bedroom apartment, and my mother invited family members to stay with us. They were a family of six. And for two months, we lived, ate, and slept together. It was tight, but we made it, and it made such a positive impact on my life.

Invite a family to dinner. Make a suggestion of pulling resources together. Forgo that expensive gift or new outfit—I bet you can buy some groceries for someone in your community. Give of your time and ideas. Give encouragement. Give hope. That doesn't cost a thing.

Let this year be different. Let us get back to our roots, and make our community stronger, better, and wiser. Give. And give freely. You're spirit won't regret it.

Happy Holidays From Mine to Yours!



Related Articles
Editor's Picks Articles
Top Ten Articles
Previous Features
Site Map





Content copyright © 2023 by Ruthe McDonald. All rights reserved.
This content was written by Ruthe McDonald. If you wish to use this content in any manner, you need written permission. Contact Ruthe McDonald for details.