CD Release Party for Carmen Bonner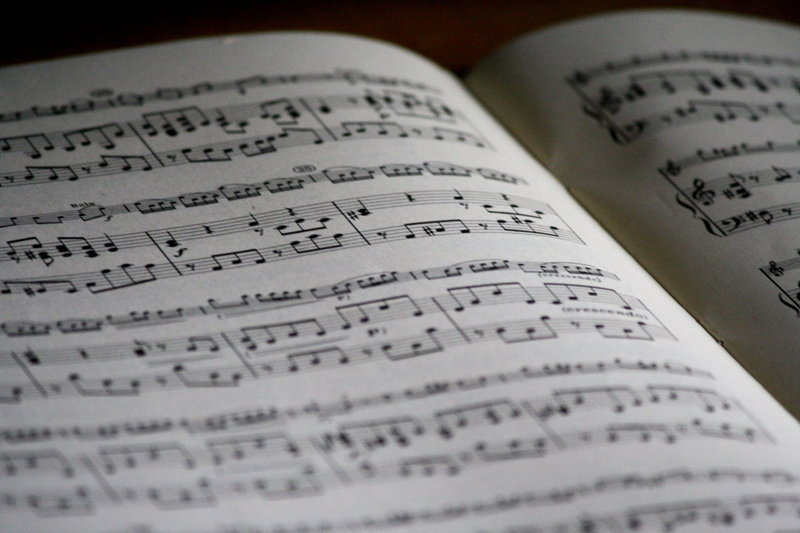 On Saturday November 27th at Borders in Stonecrest Mall, new Gospel artist, Carmen Bonner will host her listening party for her self-titled release from 4:30-6:30 pm. The CD is packed full of heartfelt ballads and one foot tapping joint that is receiving much airtime entitled "Gonna Be A Good Day". Carmen's vocals are strong and immense and every track is filled with her full bodied style. The project is a jazzy one with Carmen's singing being a reminiscent touch of Phyllis Hyman. While she could have used more instrumentation on the project to compliment her vocals, it is a solid one and a great start for this talented artist.
Besides being one of my favorite people, she is also my cousin (she and my husband are first cousins) so you know I have to make sure I tell you, my readers about this lady. Part of the proceeds of her CD will go to Youth 4 Healthy Hearts the initiative of The Clinton Ron Walker Foundation. A charity close to my heart since it is my son's memorial foundation.
I caught up with Carmen recently and we chatted about her new project and what she has in store for the future.
(Gospel@Bellaonline.com)
Tell me about your project? What made you decide to put it together now?
(Carmen)
My gospel/inspirational project includes 12 sensational songs featuring my single "Gonna Be A Good Day." The project has somewhat of a contemporary fusion of jazz and R&B sounds. I wrote all of the songs except for one and co-produced the project. The project was produced by Christopher Lewis of Frontline Entertainment who has worked with Judith McCallister and Mark Kibble of the Grammy Award winning group --- "Take 6."
As for putting it together well in 1993, Minister Melba Boyd originally from Brooklyn, IL, prophesized that I would be singing and writing my own songs. I had never even thought about writing a song. In 1999, while on bed rest with my eldest daughter Elyse, God suddenly started birthing songs and lyrics into my spirit. God started giving me even more songs while on bed rest with with my youngest daughter Lauryn and throughout the following years. The more I shared the songs with others, I knew the songs were not just for me. I realized that God had given me songs of hope and encouragement to share with the world. Although this project has been in the works for many years, I definitely believe that there is a time and season for everything. I believe this is the season! The CD was birthed through many of my personal and family trials, tribulations and triumphs; however, through every trial there is a message. We only have to take the time to become intimate with God and listen to his voice.
(G@B)
What do you hope to accomplish with your CD? What is the one thing you want the audience to take away from it?
(CB)
My prayer is that everyone who listens to my self-titled debut album "Carmen Bonner" will be encouraged and enter into God's presence despite loneliness, hardship or the challenges lying ahead. I want my listeners to be mindful that nothing is too hard for God to resolve. As the title of one of my featured songs simply states, "Gonna Be A Good Day" for those who trust God, never doubt Him and keep their eyes focused on Him. Also for those who may have strayed away from God, I want you to know that God is still waiting for you with "Open Arms", he is just waiting for you to come back to him since he never left you.
(G@B)
What is in the future for Carmen Bonner?
(CB)
This project is God's project. I am a vessel willing to do whatever God has called me to do. It is my desire to please God and to share the messages that He has given to me to as many people who can be reached and have an open heart to listen. Bottom-line, I would like to continue to share these songs of inspiration, hope and encouragement as long as I can be used by God. I pray my self-titled debut CD "Carmen Bonner" will minister to your heart and soul.
I would like to extend the invitation for the listeners to visit my website:
www.carmenbonner.com
. Please go and get your CD today. The CD can be purchased on my website: and cdbaby,
www.cdbaby.com/cd/carmenbonner
,and
https:itunes.apple.com/us/album/carmenbonner/id39788217
.
I look forward to seeing you at the CD Release and Signing on Nov. 27 at Borders in Stonecrest Mall from 4:30 - 6:30 PM ET.


Related Articles
Editor's Picks Articles
Top Ten Articles
Previous Features
Site Map





Content copyright © 2023 by Candace Walker. All rights reserved.
This content was written by Candace Walker. If you wish to use this content in any manner, you need written permission. Contact Candace Walker for details.