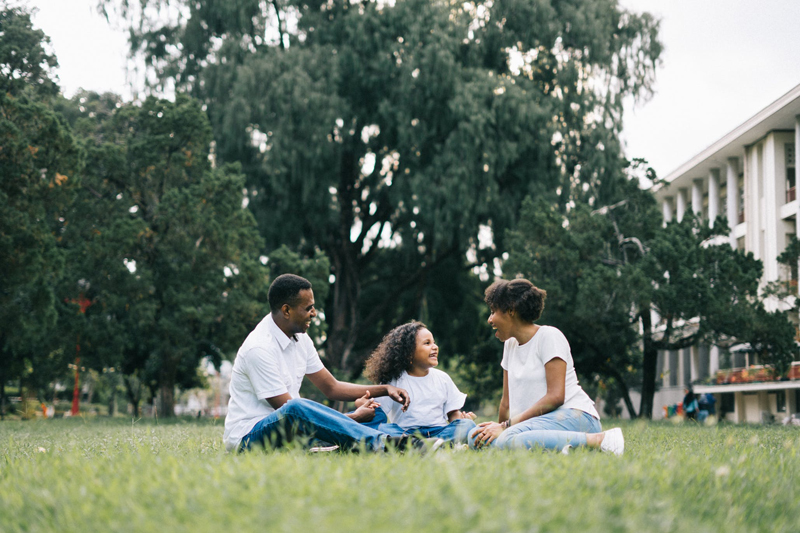 I choose this day to speak about what's on my heart and mind quite heavily. There are many things that stir my heart and mind, and give me cause to put paper to pen. Yet, for this day, my heart is pondering the continue enslavement of our people; our family; our neighbors.

I look at the reports; which I try not to do too often, but being a responsible journalist and researcher, I must make certain that my facts are correct and on point. The reports remain the same: there is a continued rise in the imprisonment of our young Black men and women, with Hispanic men and women right behind.

Slavery is not over. It never ended. It just took on different faces to mask who it really is. Our people are continuing to die and to kill one another because we refuse to see what is right in front of our eyes. Or, we have brought into the lies that we aren't smart enough, wise enough, or strong enough to make a change that will and can turn things around.

It breaks my heart to know that slavery still exists right here in America, and it's called: Prison. Only this time, the prisoners aren't branded with their owners mark; but are given numbers to identify them. Prison is big business. And the more prisoners there are, the more cheap labor there is. The more our families and communities die.

It boggles the heart and mind to know that as the minority in the land, we are the majority in the prison. It is insane that the prisons are overpopulated with minorities, when we, as it statistically stand, do not count for the majority of Americans.

It was once said that prison should be a place of reform. The purpose for the prisoner is to do their bid, learn their lesson, and then become a responsible citizen. Does that make any sense to you? I didn't think so. Because it clearly is not working. Prison is a Band-Aid over a gaping wound that is festering with disease.

The rate of recidivism is high. The prisons are a revolving door and a cattle call for more slaves. Most inmates do not have the opportunity to make a difference in their lives before they are right back in the door, locked up, and often forgotten about.

How can we say that we care about our communities and we care about our families when we dare not stand up and be the voice for those that have been beaten down by human failure and a system that is designed to see them fail?

As the system is, it is designed to create repeat offenders. How can someone with a felony obtain gainful employment; get an education; find housing; and meet all the requirements that will keep them from going back, if they have never been given the tools to do such?

Here's the deal: they were fed a meal, but never taught how to cook for themselves. When they get frustrated and things do not go the way they hope, they will return to past habits, perpetuating the vicious cycle, while the government gets more funding for more prisons.

What I want to know is: what do YOU plan to do? What steps are you going to take to ensure that this cycle is put to an end? We can talk about it; and come up with ideas; but it will not mean anything if we do not put forth action to those ideas. One person can make a difference. Will that person be you?

Our brothers, sisters, mothers, fathers, sons, and daughters need us. They need our voices. They need us to not give up on them, but to have a spirit of patience and a determination to fight for them. We need to be advocates and learn all that we can. We must educate ourselves on the law and the system, and be prepared to do battle.

We cannot afford for another generation to be continued repeat offenders; either dying behind prison bars, or killing each other on the streets.



Related Articles
Editor's Picks Articles
Top Ten Articles
Previous Features
Site Map





Content copyright © 2023 by Ruthe McDonald. All rights reserved.
This content was written by Ruthe McDonald. If you wish to use this content in any manner, you need written permission. Contact Ruthe McDonald for details.