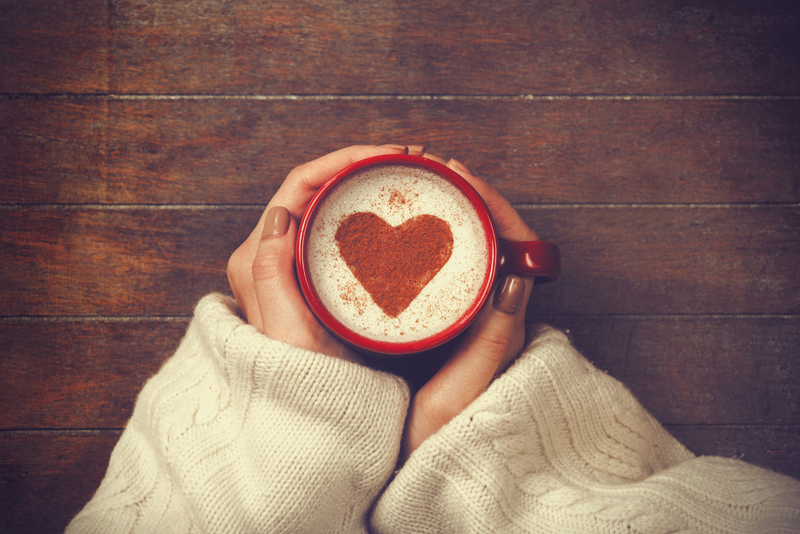 How many simple stockinette sweater patterns begin with a simple k1, p1 ribbing? Or the sportier k2, p2 version? Rather than blindly following the pattern, why not substitute something different, something that adds a bit of flair? It's not difficult to do, and it can move a simple design into the realm of extraordinary.

Ribbing at the bottom of a garment has two functions; it keeps the edge from curling, and it brings the garment in towards the body. Any change in ribbing will need to offer the same benefits. Before choosing, think about the look of the sweater; how can the ribbing add to the design statement? For example, exchanging the k1, k1 ribbing with a k1tbl, p1 choice won't affect the number of stitches and is an almost effortless change – but it will intensify a blouson effect by pulling in the edging toward the body. You could strengthen this look even farther by casting on ninety percent of the body stitches to make the rib and then increase to one hundred percent when you begin the body. It's an easy change to make, and it adds a style statement.

Or let's say you're making a sporty sweater that's written with a k2, p2 ribbing. How about adding a right twist to the knit stitches every four rows? Again, this is a painless change, but it will give the finished ribbing a bit of flair. If you like, you can then continue the ribbing up the sides of the sweater for a closer fit. Or you can change the pattern entirely and make a sweater with an allover twist-stitch rib pattern!

Ribbings don't need to be symmetrical, either. Study cable knit sweater patterns, and you'll find that the ribbing is often an eccentric combination of knits and purls which mirror the larger pattern itself. But why not use an asymmetrical knit combination for the edging of a stockinette sweater? Maybe you'll choose a k1, p2 rib to emphasize the purls, or a k3,p1, k1,p1 to call attention to the garment's waist and sleeve edges. Maybe a bold k1 tlb, p2 will better suit your style. Or how about adding a simple twist to an asymmetrical rib pattern of your own devising? Or a small cable? Cable 4 back, p2, twist 2, purl 2, on every fourth row? Truly, the choices are endless.

Any changes to the pattern as written underscore the need to swatch before beginning – and swatch on a larger scale than you might otherwise attempt. Different blends of knits and purls result in various amounts of elasticity, which will change the look of your sweater. Also, you'll need to do some simple math to make sure that the stitch counts work out, and you may need to rib on a different number of stitches before increasing to your stockinette count. You might also find that changing needle sizes will further improve the look of the finished product. Don't rush through this part of the process; perhaps try the ribbing out on a hat before you add it to a garment so that you can see it in action.

Playing with ribbing choices is a great way to inch yourself into designing your own garments. Even if you prefer the structure of a pattern, however, remember that you're not restricted to blindly following the path. If you're willing to swatch and to adjust numbers, you'll be able to add your personal stamp and make your finished sweater a bit more personal. And when is that not a good thing?



Related Articles
Editor's Picks Articles
Top Ten Articles
Previous Features
Site Map





Content copyright © 2022 by Korie Beth Brown, Ph.D.. All rights reserved.
This content was written by Korie Beth Brown, Ph.D.. If you wish to use this content in any manner, you need written permission. Contact Korie Beth Brown, Ph.D. for details.