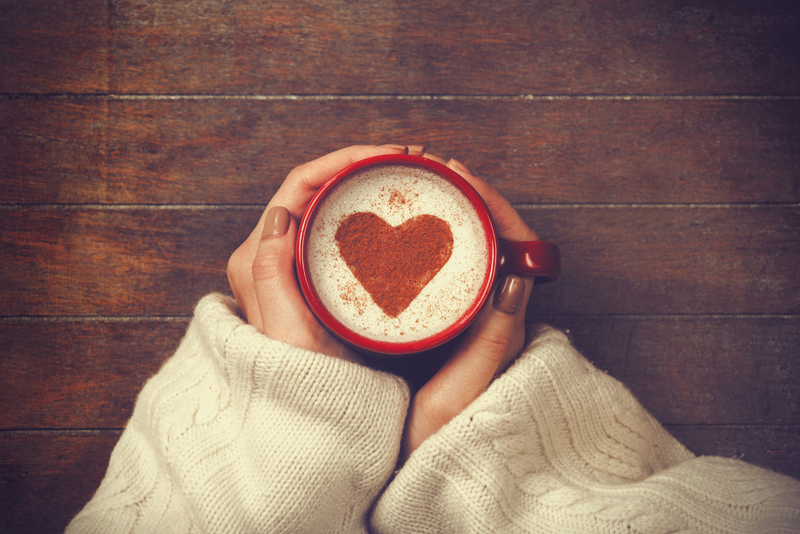 "It's very difficult to design a simple-looking garment that fits well, feels great, and becomes your wardrobe staple," notes John Koval, the co-owner of famed Churchmouse Yarns and Teas, the brick-and-mortar shop located on Bainbridge Island, a half-hour's ferry ride from Seattle, Washington. Opened in 2000 by Koval's wife Kit Hutchin, the store has provided a knitting community for both island locals and visitors from the mainland for close to two decades. Many of us would love to make the trip but can't. Thankfully, Churchmouse has of late branched out, creating several pattern lines that can be found both in our own local yarn stores as well as online directly from Churchmouse.

After running the brick-and-mortar store for nine years, the creative minds branched out into pattern design. "Churchmouse Wee Ones" and "Churchmouse At Home" are eponymous lines, offering patterns that focus on children and interior décor. "Churchmouse Classics" was created with the intent to offer patterns that are relatively straightforward, designs that are enjoyable to knit and will result in wardrobe staples. In 2016, "Learn to Knit" and "Learn to Crochet" patterns were added to the mix.

In the words on the website, these designs are "easy to make, fun to have, and a joy to give." While Churchmouse may lack the high-profile glamour associated with other designers, the company offers an elegant and clean aesthetic. Patterns are well-written and easy to follow, showcasing garment lines and simple stitch magic that turns the most modest project into a special garment. The Easy Folded Poncho, for example, is made from one rectangle of fabric that's seamed at one edge. Building on this idea, the Spin Stitch Scarf and Poncho adds an unusual stitch pattern and uses button closures instead of a seam. It's hard to believe that something this rudimentary can produce such wearable garments, but it's here on paper, available for your knitting pleasure.

Beyond rectangles, Churchmouse offers sweater patterns that adhere to the minimalist aesthetic. The Library Vest comes in two lengths and includes A-line shaping, pockets, shaped armholes, and simple finishing. It runs eight pages and would make a wonderful first sweater pattern for a beginner. Other patterns, such as the Quintessential Cardigan, includes short-row shaping, tailored guides to adjusting sleeve and body length, and instructions on how to place buttonholes – another great pattern for someone nervous about garment construction.

When reviewing these patterns, I particularly like the fact that yarns needs are given in lengths. Information is given regarding the yarn choices in the photographs, but the patterns themselves can be used with any yarns of similar weight. This means that the patterns can be used over and over with different yarns for different looks and seasons. The Koigu Linen Stitch Scarf, for example, offers a great way to use up beautiful leftovers. This is an idea I personally have used for the Easy Folded Poncho. The pattern was originally written for wool, but I used a silk/linen blend and added stripes to use up balls of a favorite discontinued yarn. The finished garment is perfect for my Los Angeles climate!

Disclaimer: I am not affiliated with Churchmouse Yarns and Teas. I received review patterns for the Library Vest and Spin Stitch Scarf and Poncho; I purchased the Easy Folded Poncho and Linen Stitch patterns with my own funds.



Related Articles
Editor's Picks Articles
Top Ten Articles
Previous Features
Site Map





Content copyright © 2022 by Korie Beth Brown, Ph.D.. All rights reserved.
This content was written by Korie Beth Brown, Ph.D.. If you wish to use this content in any manner, you need written permission. Contact Korie Beth Brown, Ph.D. for details.