Sink Reflections - Book Review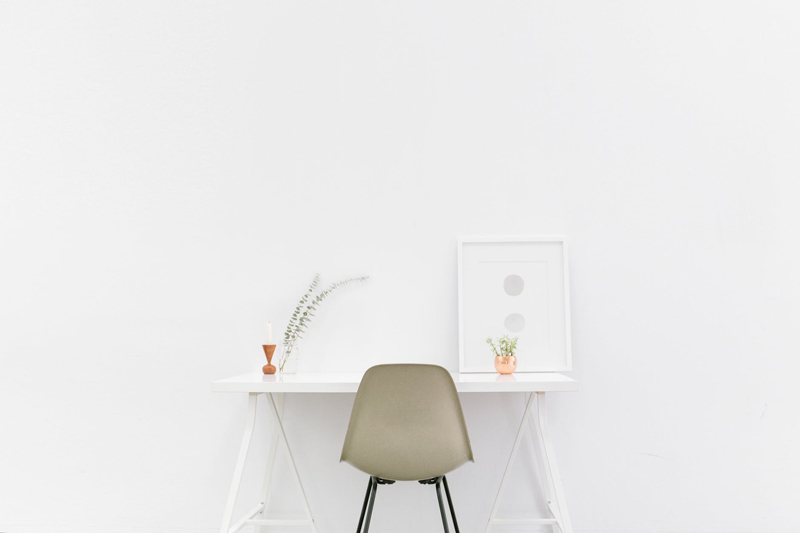 It was Flylady, or Marla Cilley, who first introduced me to the concept that less is better. She started with an email list, then a webpage and then some of her words were put into the book, Sink Reflections. She turns the chore of housework into something that is fun. She uses many acronyms, such as CHAOS is Can't Have Anyone Over Syndrome.
The first thing I learned from this book is that you can't tidy clutter. What we do with stuff is move it from room to room and so things don't improve. The only way to deal with clutter is to let it leave the house. Flylady suggests we attack clutter daily. If you can get rid of stuff out of your house just for 15 minutes a day you will see a difference in about a month.
The next thing I learned is to develop a routine of quickly cleaning the kitchen and bathroom sinks every day. Flylady teaches that it is better to quickly clean every day than to take a long time and be a perfectionist. When we have perfectionist tendencies we think if we can't do a job to perfection, it's not worth doing and so we don't start the chore.
Flylady teaches that you need to love yourself first before you can give out to others. This is a common trait in females who tend to look after others first, it is only by looking after yourself first that you are better able to look after others. Only you know when you have done your chores well, and if you are looking after little children they don't even thank you, so you need to treat yourself. There are many creative suggestions of ways you can treat yourself in the book.
The key to the Flylady system is building up routines. When you add a morning routine and an evening routine you start to see an improvement in your house. By doing a little every day you reduce the need for larger jobs and other things like spring cleaning. Many people don't have the incentive to tackle a larger chore, but by doing a little every day, things get done and it feels like a lot less effort has been used.
Flylady revolutionizes your thinking. Instead of thinking of cleaning the house as a chore, she calls it blessing your home. It is with a good attitude that your home and your family will be blessed.
I bought the book in 2002 when it first came out. It sits on my shelf and I like to re-read it frequently. Although all the information in the book is on her website, it's nice to have it altogether in one book.
Sink Reflections
You Should Also Read:
Living Simply - Improve Your Life with Less Clutter


Related Articles
Editor's Picks Articles
Top Ten Articles
Previous Features
Site Map





Content copyright © 2023 by Tina Razzell. All rights reserved.
This content was written by Tina Razzell. If you wish to use this content in any manner, you need written permission. Contact Tina Razzell for details.