The Effect of Clutter on Other Family Members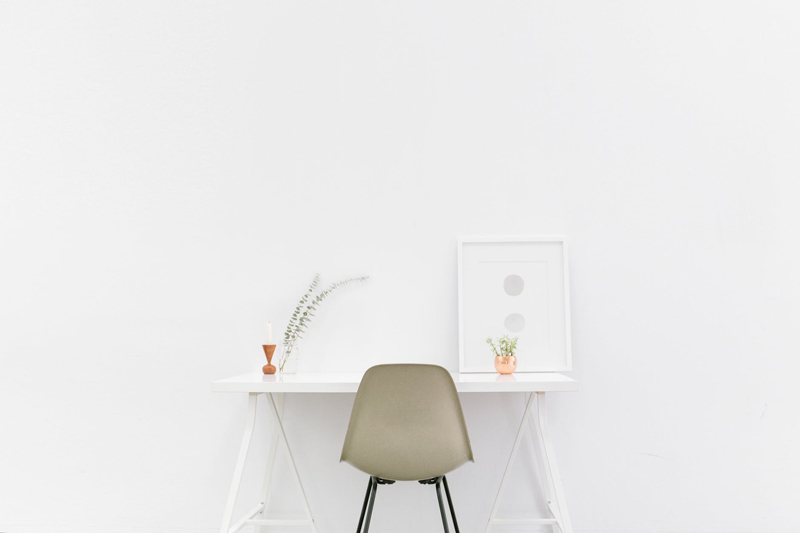 Generally, within a family with a clutter problem, there is one person who has trouble getting rid of stuff and other family members who allow the clutter to happen. Often just the mention of the problem will cause heated debates and arguments. Often, in order to keep the peace, the clutter grows, yet it isn't discussed.

I have seen family members who become enablers not just ignore the clutter, but actively help it grow. If someone has a compulsive shopping problem and is always bringing in new clothes, then another family member may do a project to create more storage space because it is easier than creating friction by suggesting some of the old clothes are donated.

For someone with an animal hoarding problem, the rest of the family will often help with the care of the increasing number of animals, gradually getting used to the unsanitary environment they are living in.

Many hoarders have parents who are hoarders. So, if you have a problem with clutter, there is a good chance that your children will have too. They are learning their living skills from their environment, so it is important that you conquer your clutter problem so your children won't have a problem when they have a home of their own.

If your house is always a mess, then your children will be unable to invite their friends in. They will always socialize outside of the house. For children, home should be a sanctuary, if you fail to give them that, then they will look for it outside of the home. Children will be embarrassed to even admit the problems within their own home.

What to do if you have a clutterer in the family
If someone in the family has a problem with clutter, it is really important that you don't help them bring more stuff into the house without getting rid of stuff. Don't be tempted to get rid of their stuff when they are not looking, or they will just replace it with more things they have bought.

The best thing is to lead by example and you declutter your stuff and maybe they will follow suit.

Recognize that often by you doing nothing, you are assisting them collecting stuff. Asking them generally to get rid of their stuff often results in them stubbornly wanting to keep everything. Clutter is as emotional as it is physical, just remember that by not doing anything you are often making the situation worse.


You Should Also Read:
Living Simply - Improve Your Life with Less Clutter


Related Articles
Editor's Picks Articles
Top Ten Articles
Previous Features
Site Map





Content copyright © 2023 by Tina Razzell. All rights reserved.
This content was written by Tina Razzell. If you wish to use this content in any manner, you need written permission. Contact Tina Razzell for details.