Beating the Holiday Blues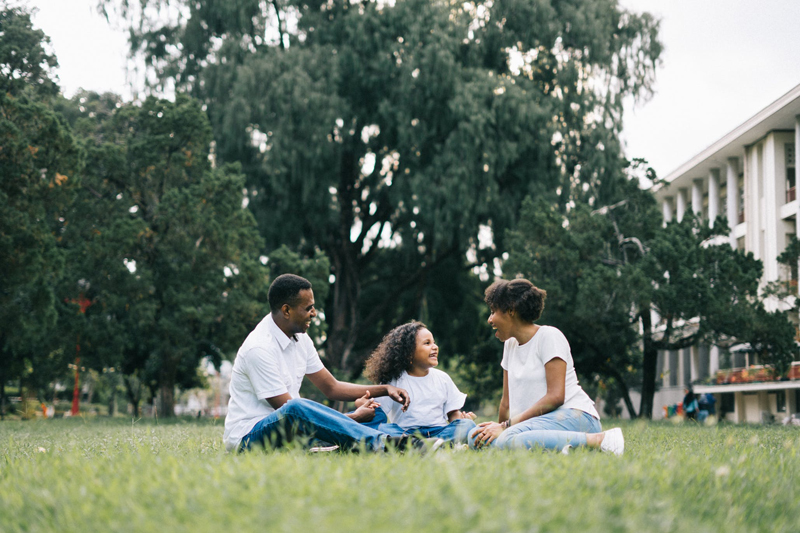 The Holidays are in full swing. Perhaps we can take a step back and really count our blessings. There are so many that are having such a difficult time; especially at this time of year. There is such a thing as Holiday Blues. And right now, many are trying to get through.

There is much to be grateful for; even if we cannot see it right now, due to the storms in our lives. But we have to move forward, and help others to do the same. This is the perfect time of year to put ourselves in someone else shoes, and ask what we can do for them.

We don't have to caught up in the commercialization of the season. We can truly look around us, and be inspired by those in our own backyard, so to speak. We may not have to look any further than our neighbor next door, or even a relative.

Perhaps things are not the way would have hoped. Maybe we was hoping that this year would have been better than last year. But if you really think about it, it is. You are here, alive and breathing when so many others have lost their life.

It is not in the grandiose presents or expensive gifts that we can best show how much we love and care. You may be surprised that it is in the little things that we often take for granted. It is in those small gestures; the smile, the warm embrace; the caring phone call; the concern for another's well being.

Lessons often learned best are the ones that we continually put into practice. The life lessons that we live out each and every day; not just when a special season rolls around; but each day we take a breath and breath in a new day with new possibilities. And, they live on in the lessons that we pass along to our children.

Maybe things are not the way you desire them to be. Perhaps there are things that you wish were in place or would have happened. In spite of those things—be joyful for where you are right now, and know that things can and will get better.

Take advantage of this miraculous season and be a light in someone else life. The best way to get rid of the Holiday Blues is to put someone else before your self. It is a guaranteed spirit lifter and life changer.

Have a very blessed and happy holiday!


Related Articles
Editor's Picks Articles
Top Ten Articles
Previous Features
Site Map





Content copyright © 2023 by Ruthe McDonald. All rights reserved.
This content was written by Ruthe McDonald. If you wish to use this content in any manner, you need written permission. Contact Ruthe McDonald for details.