Pulse Warmer Recipe and Pattern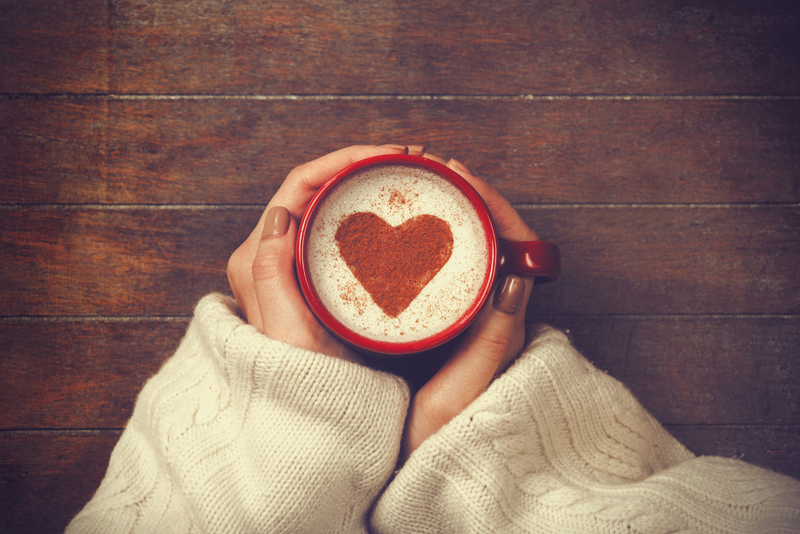 In Northern Europe, pulse warmers are part of many knitted traditions. Lithuanian riesines combine knitting with beadwork to add a bit of pizzazz to an outfit; nearby Latvia offers intricate stranded patterns to bulk up the fabric and add a layer of insulation. A Pinterest search offers over four hundred different patterns, and there are myriad patterns available on Ravelry.

"Pulse Warmers?" my husband asks, incredulous. "Pulse warmers?"

Yes, pulse warmers. For a number of reasons. Before people judge, they should try. As winter approaches, think about the wrist and its ability to regulate temperature in the human body. Mittens and gloves are great, but they restrict the abilities of individual fingers. They also require a bit of technical expertise. Pulse warmers, on the other hand, are super easy – if you can knit in the round, you can knit a pulse warmer.

This garment category encompasses everything from fingerless mittens to small tubes that fit over the wrist. Barely larger than a gauge swatch, they are perfect for trying out new techniques. Knit a border stitch, use the technique for three to five inches, and finish with a second border. Cast off, and voila! You have a small object that will help to keep your wrists warm, which will add just a bit of ambient heat to your entire body.

To start, measure your wrist, and round up to the nearest whole number. Then multiply that by the gauge of your yarn. For example, my wrist is five and a half inches in diameter. Fingering yarn generally gives me a gauge of seven stitches per inch. Therefore, I would cast on forty-two stitches. Choose a stitch pattern for the border – I chose a simple k1, p1 rib. I like to knit the first two rows on one sixteen inch circular needle and then add the second on row three to begin knitting in the round. Knit in pattern for five to eight rows – my wrists are small enough that five rows is a nice length.
For fun, let's try out an easy slip stitch patern. Add a contrast color, and repeat these four rows:

Row 1: Knit 1, slip 1 with contrast yarn.
Row 2: Knit with contrast yarn.
Row 3: Slip 1, knit 1 with your main color.
Row 4: knit with your main color.

When you've finished three inches of pattern row knitting, slip the tube onto your wrist and check the length. If you're happy, knit the same number of border rows as you did before; if your wrists are longer than mine, continue until you like the length. Then cast off, and make a second wrister for your other hand.

Pulse warmers are especially great for using up stash yarn, as they're such small projects. If you're planning to knit Christmas presents this year for a number of people, why not make a few pairs? You may need to explain how and why to wear them to the recipient, but one cold day's worth of wearing should make a convert out of the uninitiated. If you don't like slip stitch patterns or stranded knitting, how about a trendy Japanese stitch out of one of the new pattern books? Or, for simplicity's sake, why not a pair knit entirely in seed stitch? The possibilities are truly endless, and the effect on your stash will justify a trip to your local yarn store.



Related Articles
Editor's Picks Articles
Top Ten Articles
Previous Features
Site Map





Content copyright © 2022 by Korie Beth Brown, Ph.D.. All rights reserved.
This content was written by Korie Beth Brown, Ph.D.. If you wish to use this content in any manner, you need written permission. Contact Korie Beth Brown, Ph.D. for details.