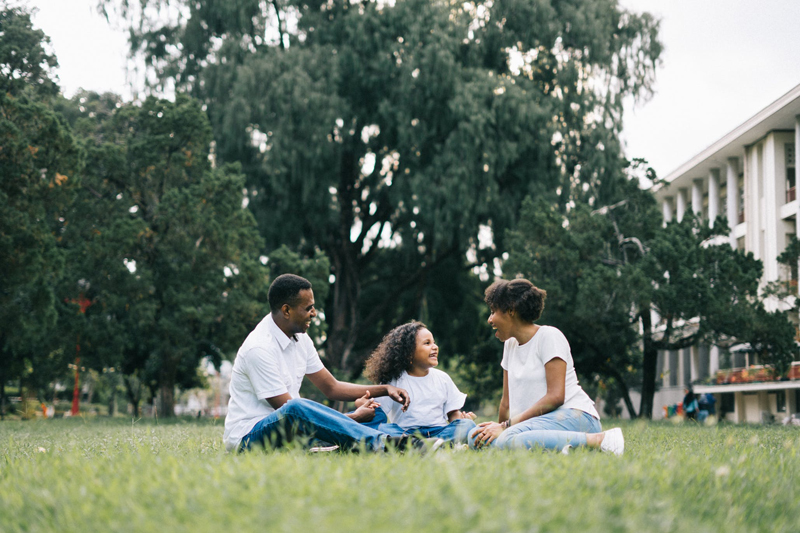 As we enter this week of Christmas, I cannot help but to reflect upon the message of Christmas: That a Savior was born unto mankind to become a propitiation for our sins, that we may have the opportunity to make a choice to enter into a relationship and gain eternal life with the, Heavenly Father. This is what the message of the Savior's birth means to me. It means life. Here on earth, and in heaven with my, Lord.

The miracle of His birth is not lost upon us. We recount the story of His conception and birth. We hear it in Sunday Schools, Church services, in books, in the movies. We see it around us. Be it through decorations, or the many nativity scenes—we see that many may celebrate and believe in the birth of Christ. But there are so many that do not, or believe it is just a story. That the birth of Christ is only symbolic. There are also those that want nothing to do with Christmas, and it's commercialization. But that is neither here, nor there for me. Because when you have a intimate relationship with the Father, the miracle of Christmas is alive within you each and every day the Father grants your eyes to open, and awake to a new day.

It's not about the decorations, however nice they may be. It's not about the many presents that one receives or can fit under the tree. Because if that were so, we have only to look at all those who do not have, and still manage to have joy in their hearts and a praise in their mouth. No, it's not about all of that. It is about the precious gift we were given, and the presence of God that resides with us, for us, and among us.

As you gather with your family and friends, remember that God is the reason for the season, and give a moment of praise and adoration. God loves to hear from us. He really does. I know that there are many that say that they would love to hear from God. Whatever you may be facing. Whatever you may have experienced this year; I bet at one time or another you thought you would never make it through. But here you are. And you know why? Because God is with you.

No matter how bleak things appear to be. No matter how many disappointments you have faced, God is with you. He has never left, and never will. He loves you that much. You just have to believe it. That's what we call, Faith. And whatever we face, know that we cannot be overtaken or destroyed by the enemy when we know for sure that God is for us, and fighting our battles.

Each day of our lives, we should hold in our hearts the gift that God has given to us. For Christ did not stay a baby in the manger, he grew up. He became the example of who we should be. He became our, Savior. So we remember the reason for this season, and the fact that it affords us the ability to live and be reconciled unto God. For that alone, we should give God some praise.

The birth of Christ was the beginning for us, and the end for Satan. Let this holiday season be the beginning of a new you. Don't wait for the new year. Start right now, as you remember the reason for this season, and why we truly celebrate Christmas. Don't allow yourselves, or your children to become caught up in the material, or lack of. But get caught up in the gift of Christ, and His presence. In the Spirit of Christmas.

If by chance your spirits are low, and you feel defeated this season...don't. I know it's easier said than done. But God is truly with you. Christ is there. Always has been, always will be. For He is with us, for us, and among us. Just believe. After all, this is the season for extraordinary miracles!

Enjoy your holidays! Enjoy your family. Enjoy life. Enjoy the love of God.

From My Family To Yours—merry Christmas!


Related Articles
Editor's Picks Articles
Top Ten Articles
Previous Features
Site Map





Content copyright © 2023 by Ruthe McDonald. All rights reserved.
This content was written by Ruthe McDonald. If you wish to use this content in any manner, you need written permission. Contact Ruthe McDonald for details.