Year in Review Genealogy Aids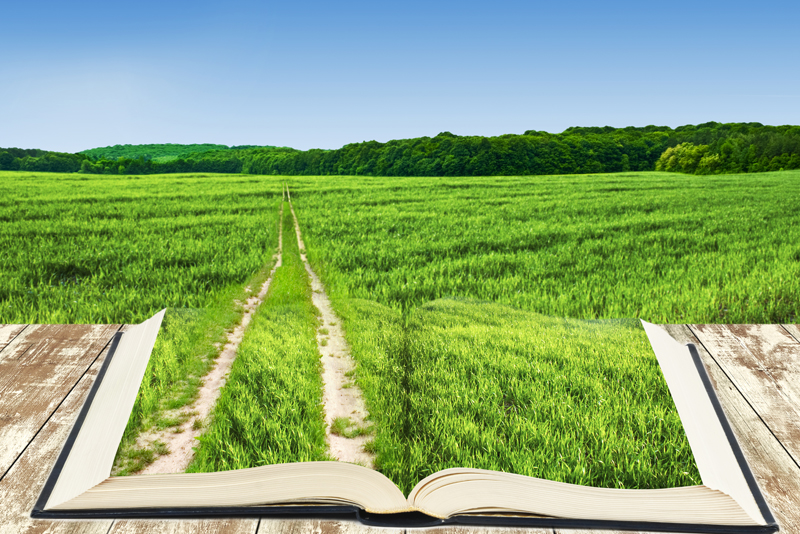 New Years is just a few weeks away and I have been giving thought to things that helped me this past year in doing my research. The following are things that helped me and they might help you as well. This is my year in review on techniques I have used and benefitted from.
Ancestry: Using the Census to trace migrations of my ancestors is very important. The census gives me approximate birth and marriage dates and localities. For some individuals, I can find deeds, copies of original records, immigration records and much more. I also take advantage of Ancestry's learning center and read their articles and watch their webinars. I love being able to upload my family gedcom , so I have access to my family trees wherever I have internet access.
Footnote: I had more success in finding Military data using Footnote. It was really exciting to find pension papers for my ancestors.
Benjamin Hooks Public Library, my local genealogy library was very instrumental in helping me with my research this past year. The staff was very helpful. I used their books to find data in states I could not travel to. They had microfilm for Vital Records that helped me break down a few brick walls. The early newspapers are also something I used this past year several times. Looking up Obituaries gave me information I could not find anywhere else. The Shelby County, TN court records on microfilm was a great tool I took advantage of as well.
Tennessee Genealogical Society: My local genealogical society has some great books that helped me discover family data. While I live in Tennessee, I used books that covered states in Georgia, Mississippi, Arkansas and Missouri. The society also had genealogy classes held weekly for a month that I attended. Some of the topics they covered was Heredity Societies, Migrations, Social Networking and Genealogy and other topics to get started. These classed were very informative and it was great mingling with other genealogists comparing ideas and techniques.
Social Networks & Blogging: Geneabloggers are genealogists who blog not only about their own families, but most also write about their techniques and case studies so others can benefit from their research. Some write about their families that have common surnames as I have and we compare notes. I met several cousins this past year using Facebook. While some genealogists use Facebook, Twitter, Genealogy Wise and others, I find I only have time for Facebook since it is the one predominantly used by my personal family.
Casefile Clues: Michael John Neill's case studies have helped me each time I read them. As he writes about the techniques he uses, I can think of ways I can use that same skill in my own research. I resubscribed another year so I could continue to benefit from his experiences.
Bellaonline's Forum: The forum here on Bellaonline has been very education to me. Readers have emailed me with their research problems or they need a link to find a certain piece of information. This helps me as well and I appreciate their asking me. Sometimes a reader will ask a question on the forum, and before I can respond, another person will post an answer back and they discuss the problem. It is a great way to learn from others to read the different forum posts, not just those t hat are current, but past ones I may have missed as well.
Friends: Friends have been really helpful to me this year. I have friends who have sent me links to great genealogical websites or articles they thought I might benefit from. One friend lived in an area where I needed a Death Certificate and she went and made a copy for me. One instance, a friend and I were discussing our families and realized we had a common surname. She sent me her files so I could compare and we made a connection. I have also tried to do things for my friends to help them and it has been very rewarding.
Lecturing & Writing: I have done some lecturing at the local Genealogy Society and this really helps me as I prepare. I feel like I am learning as much as the audience; I pick up so many tips as I prepare my topic. The same is true as I write articles for Bellaonline. I welcome my readers to write me for their topic ideas. It is a way for them to learn, but for me to learn as well when I do the background research. I look forward to the upcoming year and I am excited to see what new things I can discover that will help me in doing my family research.


Related Articles
Editor's Picks Articles
Top Ten Articles
Previous Features
Site Map





Content copyright © 2022 by Tina Sansone. All rights reserved.
This content was written by Tina Sansone. If you wish to use this content in any manner, you need written permission. Contact Tina Sansone for details.