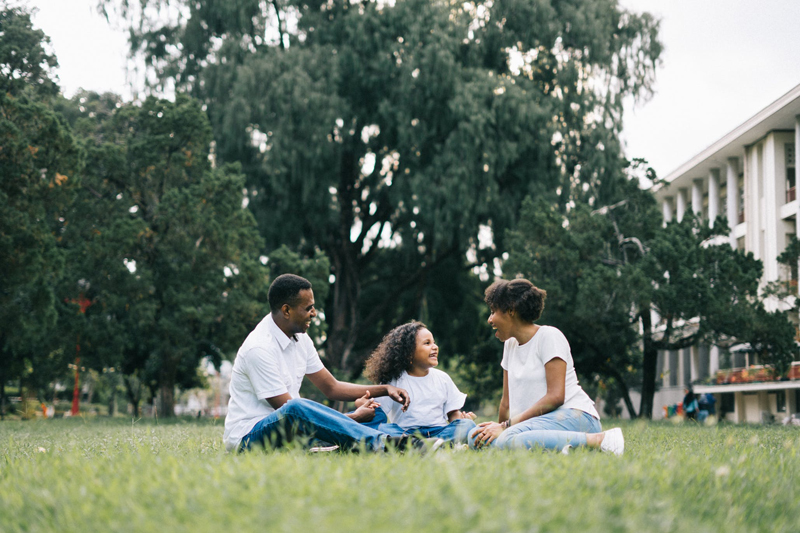 Editor's Year End Note

I can hardly believe that we are at the end of another year. My, how 2010 has sped by so quickly. It only seems as though we were celebrating 2010, and now we are preparing for 2011!

I'm sure many of us had wonderful ideas and plans for 2010. Perhaps for some, those plans came to fruition, while for others, they are yet delayed. But nevertheless, keep pushing forward and do not let what appeared to be a failure stop you from planning for the New Year and setting your sights high. I believe there are great things in store for you and yours.

Some times we can get trapped in what used to be, or how things used to be done. There are times we look back with regrets and wish we would have done things differently. Well, it's time to move on. Allow the past to be the past. If things did not go the way you wanted them to, that's all right. Shake the dust from your feet, and keep pressing on.

There are times, as well, when even the good times we had in the past need to be let go of. Some times we have a tendency to linger in the past too long, and get caught up in the memories and the feelings of long ago, until we yearn to return, and miss the life and opportunities that are right in front of us.

Perhaps it's time for you to let go of that past, too, and create some new and memorable memories of today. We can not see the love and joy and happiness knocking at our present door if we continue to keep the door open to the past.

Reach forward, and live life to the fullest. Make each day special by deciding to live, love, and laugh. It's time to walk in your destiny and see come to past the life you have longed for. No more waiting on the sidelines. No more allowing regrets and failures, and what negativity other's may try and bring rob you of what is yours.

Let go of the past, and embrace your here and now. Determine in your heart and soul that this is the year you reach your destined goals, or at least get on the road to doing so.

I have very fond memories of past New years. I also have some not so good ones. But each year, I am determined to make this year better than the year before, just by living and learning.

Here is my resolution for the New Year: Live more. Love more. Laugh more. Don't sweat the small stuff. And leave all the tough stuff to God. He knows better what to do than me.

Thank you all for a blessed 2010. Thank you for the emails and comments and support. You are appreciated. I love my community and pray that 2011 will find you more than abundantly blessed.

Here's to a phenomenal and unforgettable and unprecedented 2011!




Related Articles
Editor's Picks Articles
Top Ten Articles
Previous Features
Site Map





Content copyright © 2023 by Ruthe McDonald. All rights reserved.
This content was written by Ruthe McDonald. If you wish to use this content in any manner, you need written permission. Contact Ruthe McDonald for details.