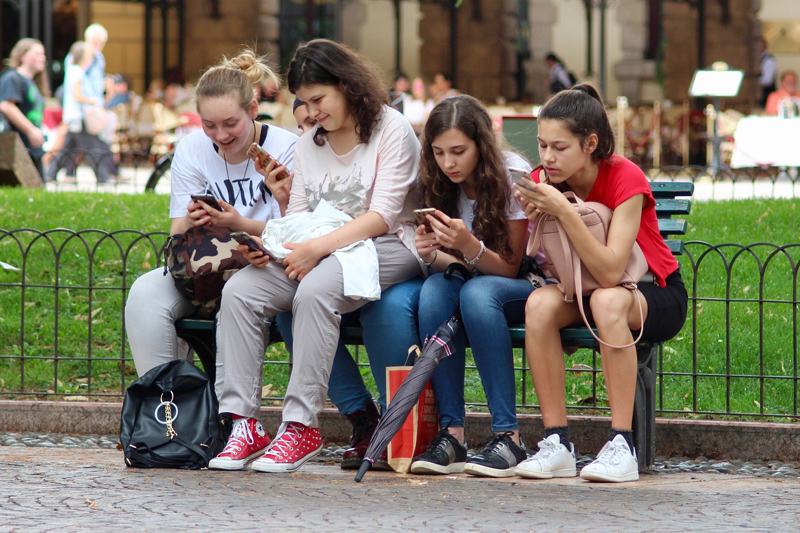 You know things are getting odd when people are playing a very simple tabletop game like paper football on their computer. Why not just fold a piece of paper up and actually flick it with your finger?
OK, how to play. I admit I had to get my boyfriend to help with this. First you flick your finger on a "triangle of paper on a table". It slides the folded, lined triangle of paper along the table. Your aim is to get it to balance on the end of the table. You go back and forth with your opponent until one of you gets that piece of paper to balance properly. When someone gets it to that point, it's time for a touchdown attempt.
Now the paper is balanced on the edge of the table. You're now in kick mode. The "opponent" makes a touchdown goalpost with their fingers and you are trying to kick your triangle in between their goalposts. You do that with a flick of the fingers. If you aim properly you get the goal!
This is a REALLY simple game to play. There are only two things to try to do. The graphics are straightforward and the gameplay is easy to understand. I can understand the simple appeal of this, but again it seems easy enough to do the actual gameplay (of flicking paper) in real life with much more testing of your skill set.
Also, the gameplay I saw (for free) had ads for casino games. I can't imagine paying money to play a game that has flicking of pieces of paper and saying "NO GOOD!" when you fail.
There aren't many settings and options here. You can turn the sound on and off. The table looks like a table. You have to keep playing to 35 points.
I'm all for mindless stress relaxation, but sometimes a game goes beyond mindless into mind-numbing. I'm afraid the football game falls into this category. If you're looking for something to pass the time, I can recommend several other games that aren't bombarding you with casino ads and that have some actual skill tests involved, that can keep you occupied. I'm afraid that recreating paper football does not fall into this category.
Buy the iPod Touch 8 gig from Amazon.com


Related Articles
Editor's Picks Articles
Top Ten Articles
Previous Features
Site Map



Follow @lisavideogames
Tweet





Content copyright © 2023 by Lisa Shea. All rights reserved.
This content was written by Lisa Shea. If you wish to use this content in any manner, you need written permission. Contact Lisa Shea for details.