Ten reasons to love knitting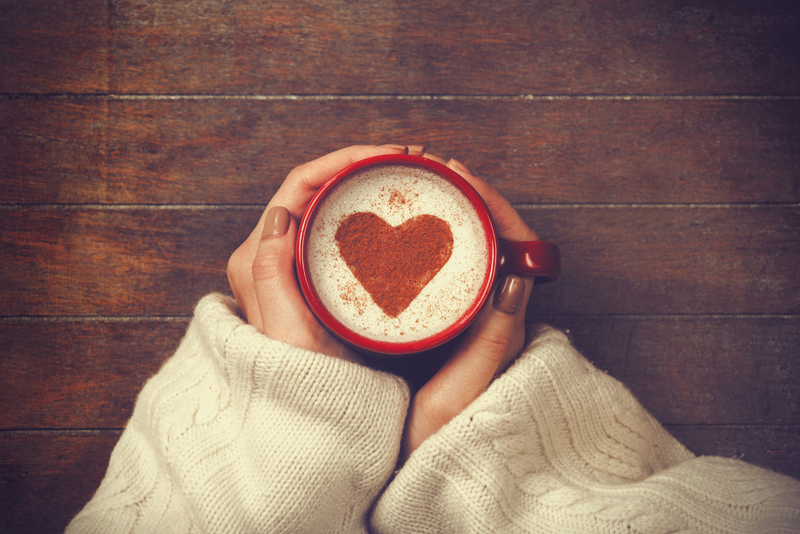 Top ten lists are fun and can be helpful to understand why you like what you like. This list will address the "things" I like about knitting and the things I love about the process of knitting.


It is fairly simple if you want it to be, think a fifteen stitch scarf, cast on, knit 15, turn knit 15, continue until you have a scarf as long as you want.


It is wonderfully complex if you prefer that instead, for example, see anything by Alice Starmore. Knitting appeals to people who like a challenge.


If you like color, there are so many ways you can integrate color into your knitting, fairisle, intarsia, slip stitch knitting, duplicate stitch, self striping yarns, to name a few.


If you like texture there are so many knit / purl patterns that not all of them have been thought of yet.


Yarn. I'll admit it, My name is Marge and I have a very large yarn stash. I love seeking out yarn stores, and thrift stores for yarn, and just buying one skein of something lovely. I recently started an afghan that will use the yarn I purchase on trips. It is a great way to spend money on souvenirs that won't end up in the trash.


Accessories. Knitting has a lot of accoutrements, stitch holders, stitch markers, stitch counters, metal needles, wood needles, interchangeable needles, short, long, circular needles. Knitting bags, pretty ones, functional ones, big ones, small ones and bag that look like purses, inexpensive and expensive. I could go on and on.


Communal. It is an art that goes back at least 1,000 years, and it is something you can share with a group. I love knitting with others, and even the most routine and time consuming tasks of knitting are fun when done in the company of others.


Contemplative. I also love knitting alone, it helps me slow down and calms my heart.


Useful, so many items in knitting have practical uses, sweaters, socks, scarves, etc. they aren't just decorative. Knitting allows me to cover those I love in warm comfy items.


Makes even watching television productive. Face it so much of what is on t.v. is not that complicated, so if you have the guilt gene, when you are watching the latest episode of American Idol, you can be making something useful.


Those are ten reasons, I have not even mentioned, the books, the blogs, the retreats, and the conventions. And I just read somewhere that knitters who are constantly trying new things are at a smaller risk of cognitive impairment (getting old brains).
Finally, it has added so many wonderful friends and experiences to my life that I can not possibly count, I feel blessed to be a knitter. Whoops that is eleven, but we are all knitters here and how often have you cast on too many and regretted it!
You Should Also Read:
There are no knitting police
What you do while you knit
What inspires your knitting


Related Articles
Editor's Picks Articles
Top Ten Articles
Previous Features
Site Map





Content copyright © 2018 by Marjorie Colletta. All rights reserved.
This content was written by Marjorie Colletta. If you wish to use this content in any manner, you need written permission. Contact Korie Beth Brown, Ph.D. for details.