United States...A Divided People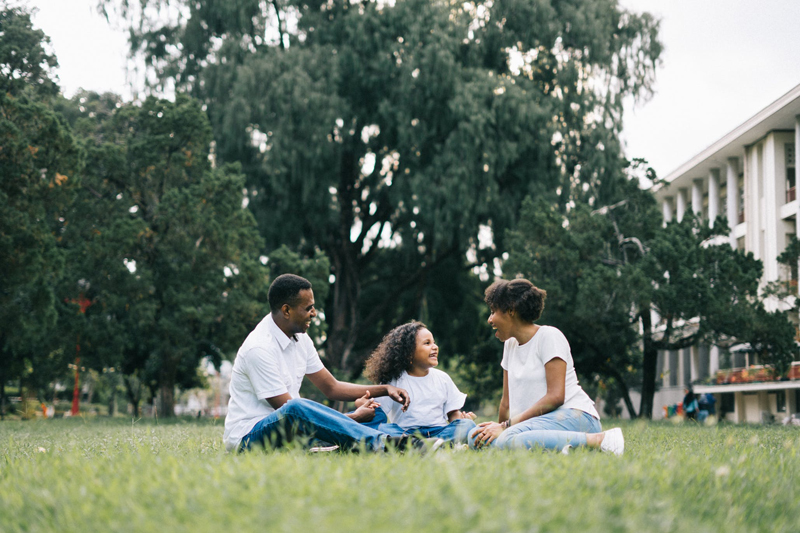 With the tragedy of the events of Tuscon, Arizona, it has apparently put many Americans in a state of "brotherly" love. It is not hard to believe that Americans will and can come together when such devastating tragedies come upon us.

We can look at our history as a nation to see that we have the ability to come together and to put aside our political rhetoric, difference of opinions, and the right to be heard and understood when the common goal is to bring hope and healing to hurting people.

It was evident in our response to the Oklahoma City bombing, and the events of September 11th, 2001. We came together as a nation and put our best forward to become united as a people.

But why does it take such tragedies to cause us to look at the state of our nation, and know that there is a deepening rift that needs to be addressed and healed, and not placated with a Band-Aid.

It is necessary for us to look at our core values and decide what it is that we can do to be certain that we are on a path that will bring healing and help to each and every person in this nation.

Wednesday night, President Obama gave a rousing and heartfelt speech at the University of Arizona, that had even the political pundits in agreement, with positive things to say concerning his speech.

They praised the president, calling it one of his best speeches as president, reminiscent of his 2008 campaign; some likening it [speech] to that of a sermon, leaving out any political finger pointing or stirring the pot of blame and accusation.

Whether or not you agree with them, he ushered in a sense of priority and focus that placed the tragedy in a new light, giving Americans a charge as a united people, to take charge and become the Nation that can live up to the expectations of a nine year old girl, Christina Taylor Green, the youngest victim of the tragedy.

"I want us to live up to her expectations," Obama said. "I want our democracy to be as good as she imagined it." In this statement lies the crux of the matter: can our democracy be as good as any of us imagined when we were growing up?

Before this heart wrenching tragedy, there was political mudslinging, maligning verbiage that was reminiscent of a gunfight at the OK Corral. The atmosphere was charged with heated debates and political rhetoric that left ones' head spinning, and people riled up for what seemed another Civil War.

Fingers were pointing and people were spewing hate like water from a babbling brook. You were either right or left or somewhere in between. You were either right or wrong depending on which side of the fence you stood on; but still, nothing was getting done, with the exception of people being divided even the more. Divided in politics, race, gender, and socioeconomic status.

In light of recent events, more finger pointing and accusations flew like bullets out of the gunman's gun; leaving deep wounds and even death. No one wanted to take the blame for the words that we speak, or allow to be said around us and about others. It is as though there were no expectations but that of division.

After President Obama's insightful and encouraging and inspiring speech, perhaps we can take the words of the leader of this United States, and begin to live up to the expectations of nine year old, Christina Taylor Green, and that of our own children, and work towards a nation that democracy is as good as our children can imagine, allowing us to be a united people in these United States.


Related Articles
Editor's Picks Articles
Top Ten Articles
Previous Features
Site Map





Content copyright © 2023 by Ruthe McDonald. All rights reserved.
This content was written by Ruthe McDonald. If you wish to use this content in any manner, you need written permission. Contact Ruthe McDonald for details.