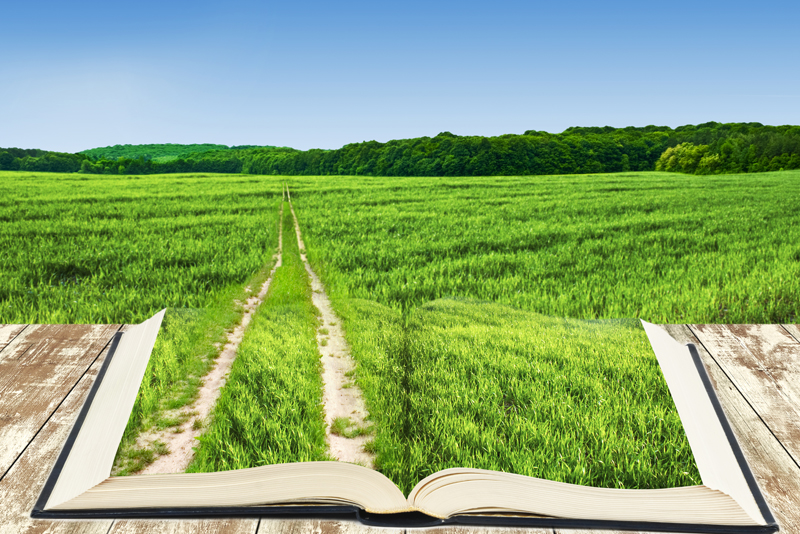 The following are tips I have used doing family history.

Census Research: Most of us have birth, marriage and death information on your individual family, parents and maybe even grandparents. Depending on your age, grandparents should be documented on the 1930 census. One good research is to pick up your ancestor on the 1930 census and work backwards every ten years.

Name Spellings: I once was "blocked" by a family with the surname of Nash. After trying variations of Nash, I tried something different. I knew the county/state, so I went there and entered first name only. I instantly recognized the family; the first names and dates all matched my Nash family, only their last name was Wash. The census recorder mistook the "N" as a "W".

While researching my husband's Sicilian lines I also came across a name error. His ancestors had settled in St. Louis, MO. His ancestor's name
was Salvatore Lombardo, but on this particular census, he was listed as
Lomardy Salvatorey. So, the last name was mistaken for the first!

Immigration brought about names changes. Immigrants "Americanized" their names when they came to the US. The immigration office oftentimes changed misspelled names and it was recorded incorrectly.

African Americans chose their names after slavery. They either kept their family name or picked another name to use. Sometimes, still not sure their freedom was a surety and afraid of the outcome, they kept their master's name.

For all races, education was a factor in names spellings. Sometimes when the census recorder showed up, our ancestors had no education. They spelled best they could, and so we have a name based on how it sounded, versus how it is actually spelled today.

First and last names can vary along with their spellings. Examples of changes throughout the census, or even the families are:
Lindsey, Lindsy, Lindsay, Lindy
Roaten, Roten, Wroten, Rotin, Wrotin

Dates: Birth dates can vary as much as five years on the census;
Be open-minded when doing your research via the census. Birth and Christening Dates/Death and Funerals are not always the same.

1900 census: This lists the month and year of birth. I have noticed it usually pretty close to the actual date.

1900 & 1910 census: These census will help calculate the year of marriage.

Places: Census information can serve as a guide, but be careful when it applies to location. I have a 2nd great grandmother who has three different locales of birth, depending on which census you are looking at.

Immigration dates are usually pretty close to being correct. If you have trouble locating your ancestor based on the census' immigration date, add a couple years before/after and see if that locates them.

Software: Many genealogy software programs offer trial periods where you can test their product to see which you prefer. Common software programs are Personal Ancestry File, Family Tree Maker, Brother's Keeper and Ancestral Quest. My personal favorite is Personal Ancestry File (PAF) as it is free and very user friendly.

These are a few tips that I hope will aid you in your family history research.


Related Articles
Editor's Picks Articles
Top Ten Articles
Previous Features
Site Map





Content copyright © 2022 by Tina Sansone. All rights reserved.
This content was written by Tina Sansone. If you wish to use this content in any manner, you need written permission. Contact Tina Sansone for details.