Diseases of the Past (1800-1920)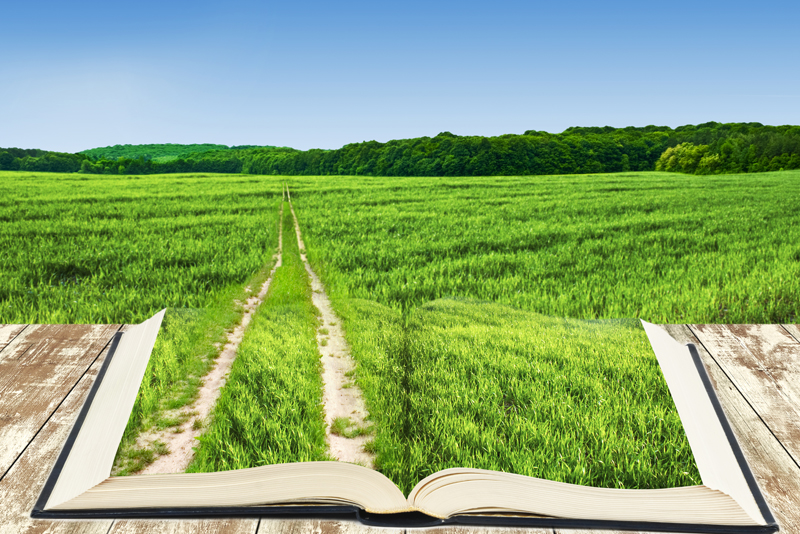 Diseases of the Past (1800-1920)

1803 New York Yellow Fever
1820-3 Nationwide "Fever" - started Schuylkill River and spread
1831-2 Nationwide Asiatic Cholera: brought by English emigrants
1832 NY City and other major cities Cholera
1833 Columbus, OH Cholera
1834 New York City Cholera
1837 Philadelphia Typhus
1841 Nationwide Yellow Fever: especially severe in the south
1847 New Orleans Yellow Fever
1847-8 Worldwide Influenza
1848-9 North America Cholera
1849 New York Cholera
1850 Nationwide Yellow Fever
1850 Alabama, New York Cholera
1850-1 North America Influenza
1851 Coles Co., IL, The Great Plains,and Missouri Cholera
1852 Nationwide Yellow Fever: 8,000 die in New Orleans
1855 Nationwide Yellow Fever
1857-9 Worldwide Influenza: one of the greatest epidemics
1860-1 Pennsylvania Smallpox
1865-73 Philadelphia, NY,
Boston, New Orleans,
Baltimore, Memphis,
Washington DC Smallpox, Cholera :A series of recurring epidemics of, Typhus, Typhoid, Scarlet Fever, Yellow Fever
1873-5 N. America and Europe Influenza
1878 New Orleans Yellow Fever: last great epidemic
1885 Plymouth, PA Typhoid
1886 Jacksonville, FL Yellow Fever
1918 Worldwide Influenza: more people were hospitalized in WWI from this epidemic than wounds. US Army training camps became death camps, with 80% death rate in some camps.







Related Articles
Editor's Picks Articles
Top Ten Articles
Previous Features
Site Map





Content copyright © 2022 by Tina Sansone. All rights reserved.
This content was written by Tina Sansone. If you wish to use this content in any manner, you need written permission. Contact Tina Sansone for details.