Paper Puzzle, by Harold Michael Harvey, a Review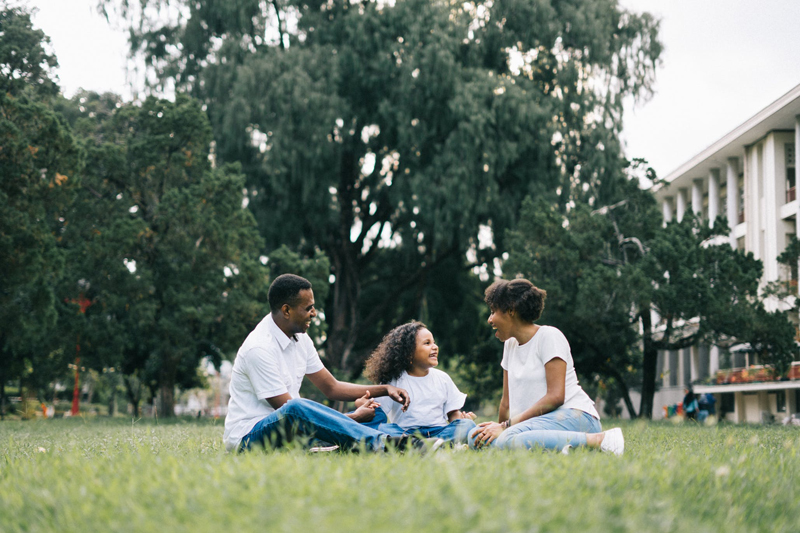 Harold Michael Harvey pens a phenomenal, suspense filled thriller in his first novel, Paper Puzzle. Set in his hometown of Macon, Georgia; Mr. Harvey no doubt draws from his experience as an award winning journalist and trial lawyer to weave a dynamic tale that will have his reader on the edge of their seat.

Paper Puzzle introduces the reader to two reporters living parallel lives, separated only by the invisible line drawn by the social mores that dictate Southern life. Clay Moore is an award winning, white journalist for the Macon Tribune & Journal. Jimmy Royal is a black journalist and editor for The Voice; a weekly editorial.

As cub reporters in 1975, both journalists covered the mysterious murder of a couple by a red-haired stranger, Peter James Burris. As the case was heating up, it abruptly came to end with the escape of the suspect, with both reporters stories being pulled by their publishers.

Years later, Clay Moore awakes daily from a nightmare to find paper clippings in his bed surrounding the long ago case. At the same time, Jimmy Royal has been receiving phone calls urging him to search for the truth. Both are disturbed and want to find out the meaning behind the clippings, and the truth behind the mystery.

As a powerful federal judge threatens to undo Clay's tidy and uncomplicated life, he has to decide if he is willing to forgo the social mores of the South, and cross the invisible line into the life of black reporter, Jimmy Royal, who is chasing the same red-herring. Jimmy Royal may very well have the missing pieces to the puzzle. And together, they may be able to solve the mystery surrounding Peter James Burris.

Can Clay leave behind his ideals in order to understand and see the truth that has been right in front of him all along? Or will he allow the social mores of the South continue to dictate his world?

Jimmy was not attempting to argue for the elimination of racial prejudices. No, he was leveling the playing field so the two of them would have a clear perspective of the game board. He wanted it clear to Clay that events are shaped by the prism through which you view life and not by the event itself, as it would be in a color-blind society. Clay had somethings to learn about black life in America. Paper Puzzle, by Harold Michael Harvey

This is a wonderful illustration of the contents of "Paper Puzzle". Mr. Harvey does a phenomenal job in conveying the need for understanding between the races, and that our perceptions of life—whether from a black person's or a white person's point of view—shapes and determines the events that take place in our life and society as a whole.

Paper Puzzle reads like game six of the World Series. The bases are loaded, and the final pitch goes out. Your favorite player is at bat, and you know which way he should play it. But then, the pitcher throws an unexpected curve ball. Your on the edge of your seat, anticipating how it is going to play out. You hear the crack of the bat, and you see the ball flying over the fence, giving your favorite team the victory, ensuring a game seven, leaving you breathless with anticipation for who will be declared World Series champs. But you have to wait to game seven.

And you you will have to wait for the sequel to Paper Puzzle. Mr. Harvey ingeniously leads you to the plate and to a game six win, but with great anticipation for what comes next. Because you know, after reading Paper Puzzle, there has to be more!

Paper Puzzle is available in paperback and Kindle at Amazon:




*Note: I purchased this book as a Kindle, for $9.99...

You Should Also Read:
Harold Michael Harvey


Related Articles
Editor's Picks Articles
Top Ten Articles
Previous Features
Site Map





Content copyright © 2023 by Ruthe McDonald. All rights reserved.
This content was written by Ruthe McDonald. If you wish to use this content in any manner, you need written permission. Contact Ruthe McDonald for details.